Name – Tim Puzzar
Age – 35
Occupation – Electrical engineer
Home- Wirral – North west
Uk pb -45lb 10oz
Foreign – pb 61lb
Favourite method- Zigs
Favourite bait- sweet corn
A bit about me
I Started angling over 25 years ago sea fishing on family holidays and maggots drowning on local pits for anything that swam. Realising early that it was all about getting out and living the trials and tribulations angling soon became an obsession. With a love of camping and angling the odd overnighter here and there soon brought about the session angling. The cold nights on the fold out sun lounger under an Argos fishing brolly haunt me but still make me laugh! Carping quickly took a hold and the rest is history as they say.
I very much love the old silty estate lakes and Big Cheshire sand pits but will happily fish anywhere that gives me peace and tranquillity. There's something about being close to nature that makes me happy.
I like to travel and Fish abroad but there's something special about the UK angling.
While spending time in New Zealand I turned my attention to fly fishing and found another love. It soon made me realised that searching the layers and presenting a more natural bait could give me a huge edge to my carping. Zig fishing soon became a massive part of my angling and still is. I still spend time fishing other disciplines but carping is my true passion!
Im proud to be part of the pbproductsuk team and very much look forward to the future!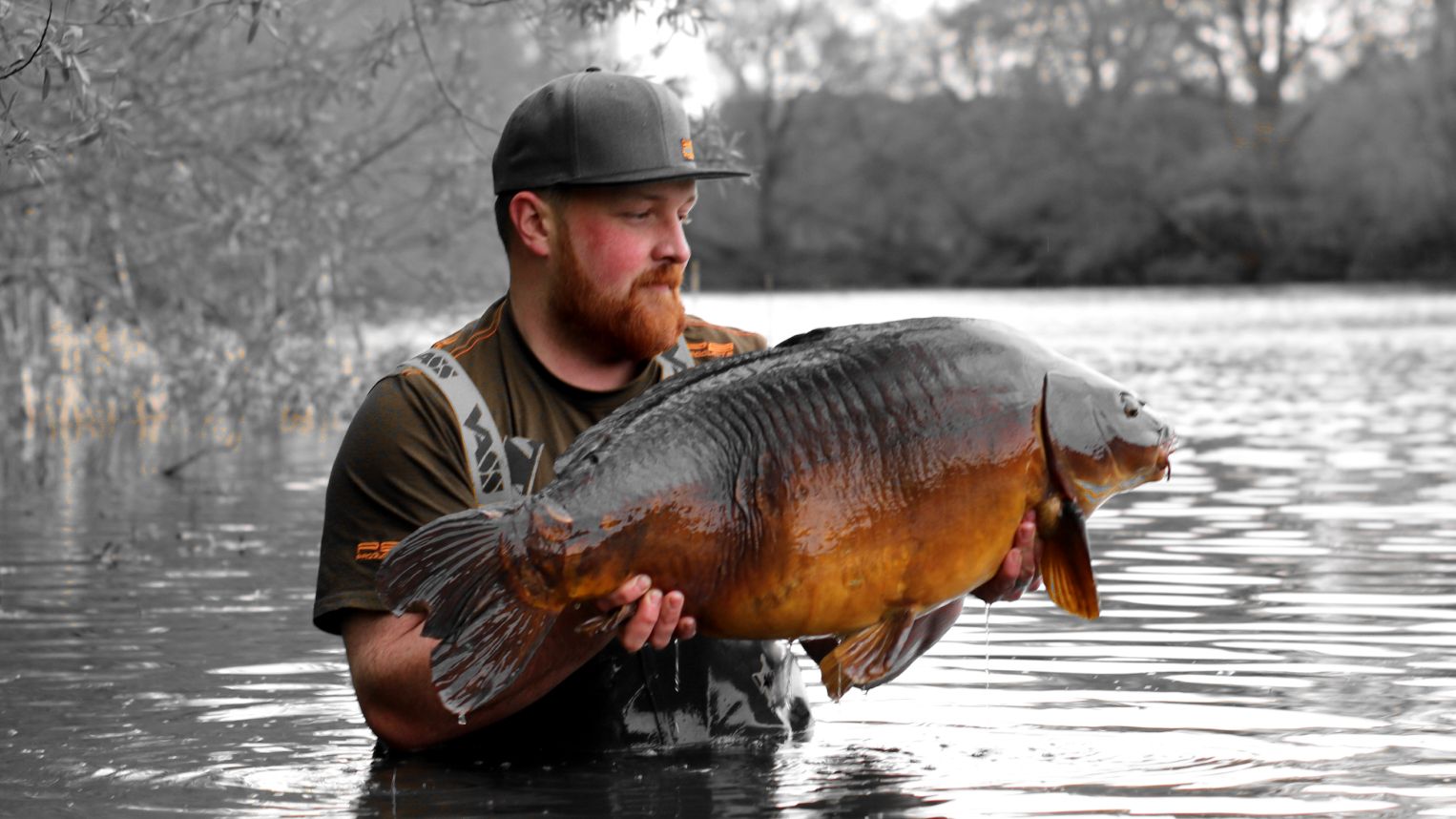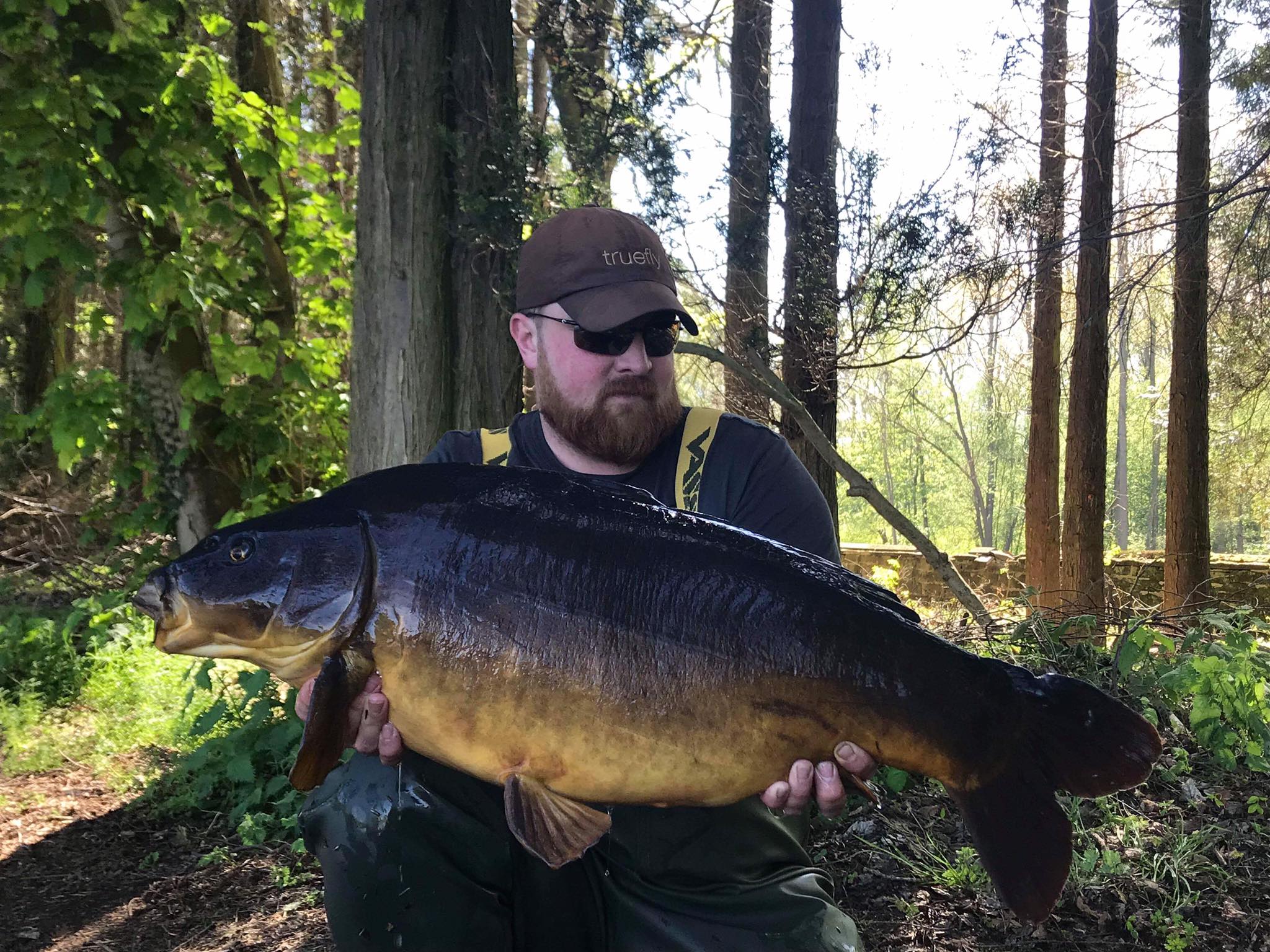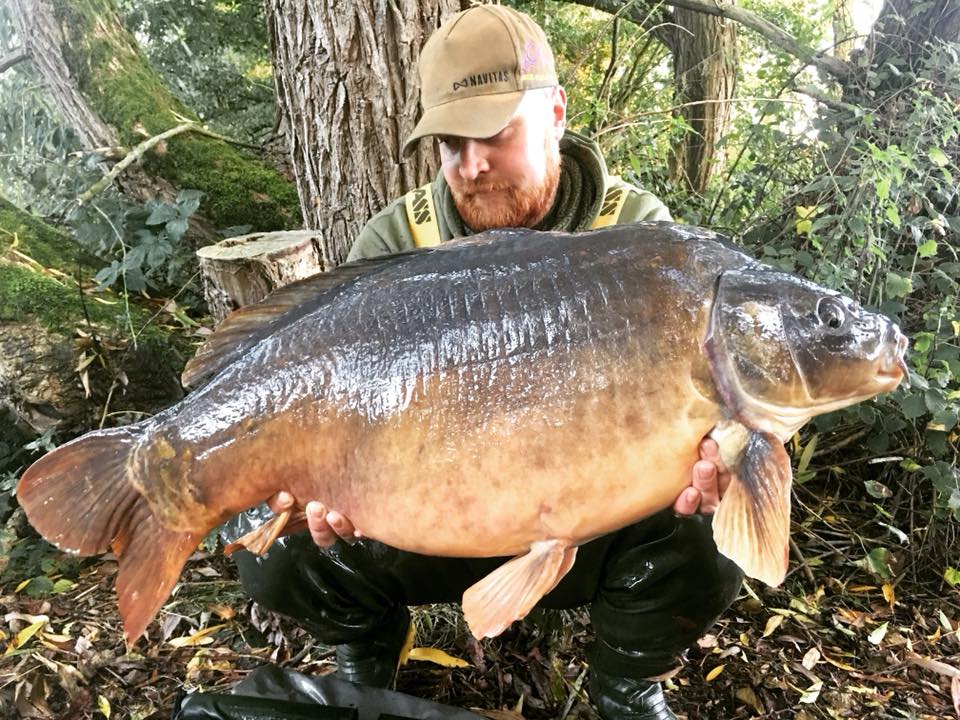 CARP FISHING IS NOT WHAT WE DO,
IT'S WHO WE ARE!