Shot on the Hook Rig
The Shot-on the Hook rig is a bottom line with an extra weight on the hook. As a result, the hook point falls down much faster and more aggressively, so the hook pricks faster and also better. The Shot-on the Hook Rig is a means of catching more fish, especially on waters where carp are already familiar with the blow of the whip.
This extra weight can also be used to offer a completely different pop-up presentation. The hook position can be much sharper here thanks to the Shot-on the hook bead. This Rig is knotted with Jelly Wire 25lb and has the extremely good Anti Eject hook with mounted Long Shank Aligner. A Shot-on the hook bead is mounted on the hook bend. Of course, this underline is also equipped with a Speed ​​Swivel 8 in combination with the Anti Tangle Sleeve. This rig is a solution for dressage waters!
The color indication of the Shot-on the Hook Rig packaging is GREEN
Properties:
-Jelly Wire 25lb
-Shot-on the Hook Bead
-Anti Eject Hook
-Long Shank Aligner
-Speed ​​Swivel 8
-Anti Tangle Sleeve
sizes #4 #6 #8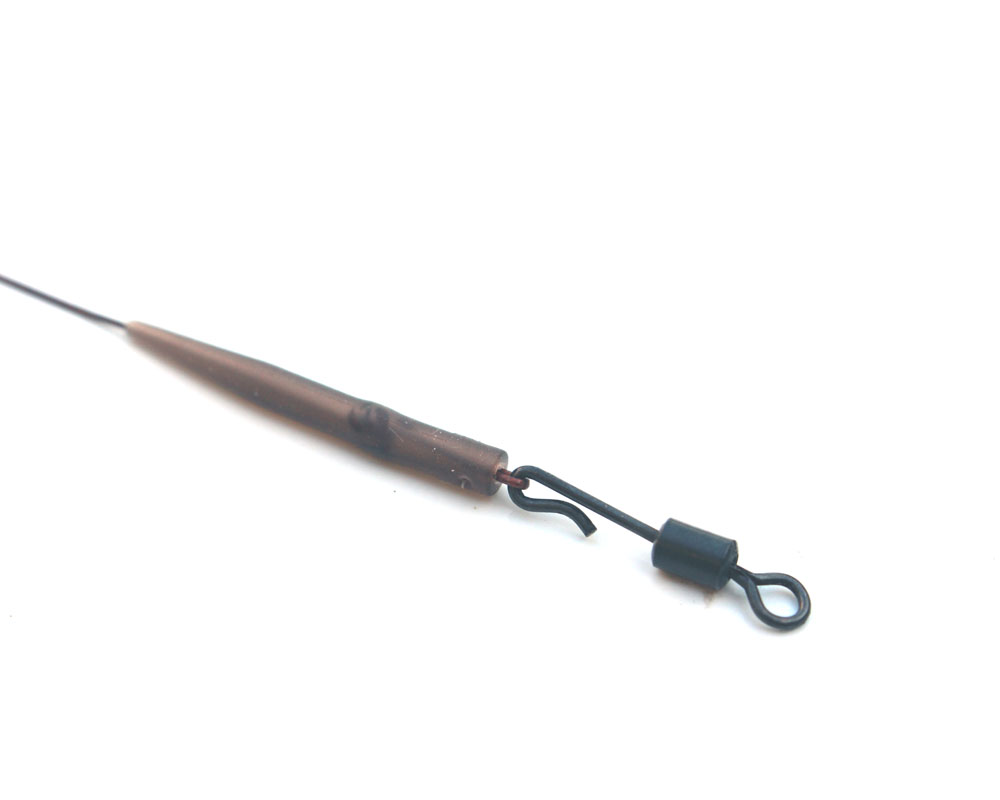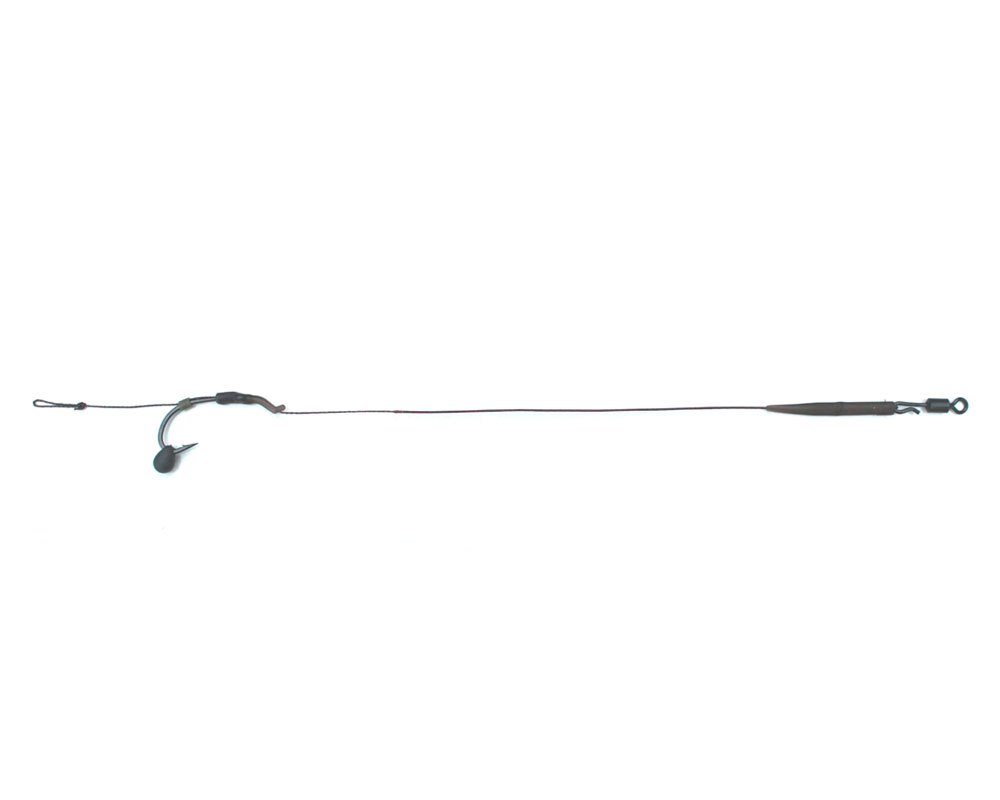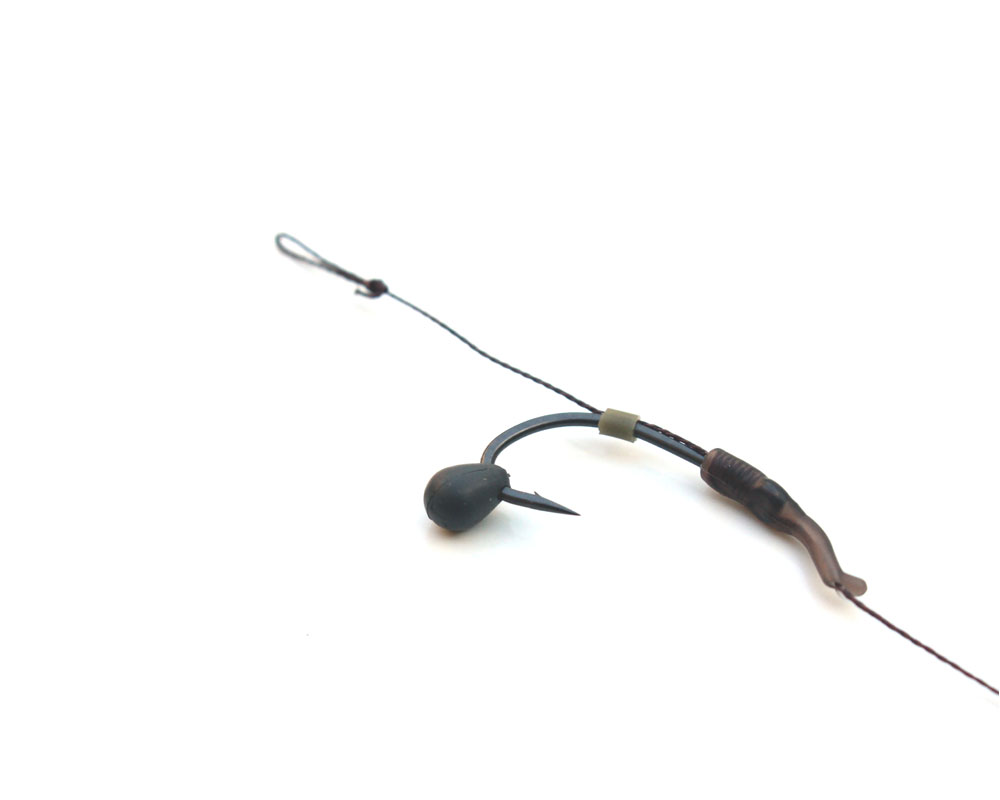 CARP FISHING IS NOT WHAT WE DO,
IT'S WHO WE ARE!