Name: Samantha Hoskins
Age: 44
Occupation: Research Scientist
Region: Hertfordshire
UK PB: 38lb Common 37.4 Mirror
Foreign PB: 54lb Mirror
Favorite Method: Spodding Zigs, I love the carnage
Favorite venue: Tough choice this one, I like all types of venues but if I have to choose, the Carp society Horseshoe Lake as the fish in there are all dark scaly beauties and the feeling of history that you get walking onto somewhere like Wraysbury is hard to beat.
I was a bit of a late starter as I only started fishing in my late teens. My younger brother started going with friends at the age of 12-13 and as I was driving by then I got to be taxi driver. They were never ready to leave so ended up giving me a rod to keep me quiet and I remember a small Perch on a float being my first capture, and sitting out well into dark staring at a drennan night float until my eyes crossed. From that point on I was hooked for life. I started float fishing on a local river in the park catching small perch, chub, gudgeon, and dace. I then brought a quiver tip rod and started feeder fishing the lake in the park for bream and roach. One day an angler a couple of swims up caught a Carp, it was probably only around 10lb but it was the biggest fish id ever seen on the bank and as soon as I saw it I wanted to catch one myself.
The next week I had brought my ledger rod, a 2nd hand shimano baitrunner and a BJ bite alarm and I was off to catch a Carp. That is where my obsession began and I have fished for Carp ever since. I struggled at first, didn't have much of a clue what I was doing, blanked so often that my dad would ask me why I bothered going at all,"you must be mad" he'd say. I loved it, even when I blanked but it made me more determined to catch them. I learned from people around me on the bank, from reading Carp Talk and other fishing magazines, I joined a carp forum and read everything that I could and eventually started catching the odd one and this just kept adding fuel to the fire.
I got into Carp match fishing by accident really, one of the guys I had met on some of the carpforum socials invited me to do a charity pairs match with him on a local lake. I loved the competitive part of it and the social side and started entering more Charity matches, learning more every time and eventually having some good results. I love how busy you are in a match, and how you have to work things out and make changes all the time to keep bites coming and catch more than those around you. The excitement and tension in a close finish and the thrill of victory when you win.
Getting selected to Fish for the England Ladies Team was amazing and the Pride I felt when I pulled on that shirt for the first time is something I will never forget. I have been lucky enough to be involved in all of the teams International Matches so far and England Ladies are the Current European champions after winning the Tri Nations at Thorpe Lea this summer.
Being involved in the Ladies team, helping to build and promote fishing to ladies as a sport over the last 3 years and seeing it grow as more and more ladies take up fishing has been an amazing experience for me. I was given the opportunity to give something back by Coaching at the Ladies Carp Academy weekends and it is so rewarding to see the girls growing in confidence, making friends, learning new skills, going out on their own and enjoying this sport that we all love.
Looking forward to seeing where it all goes and hope to see some of you out on the bank.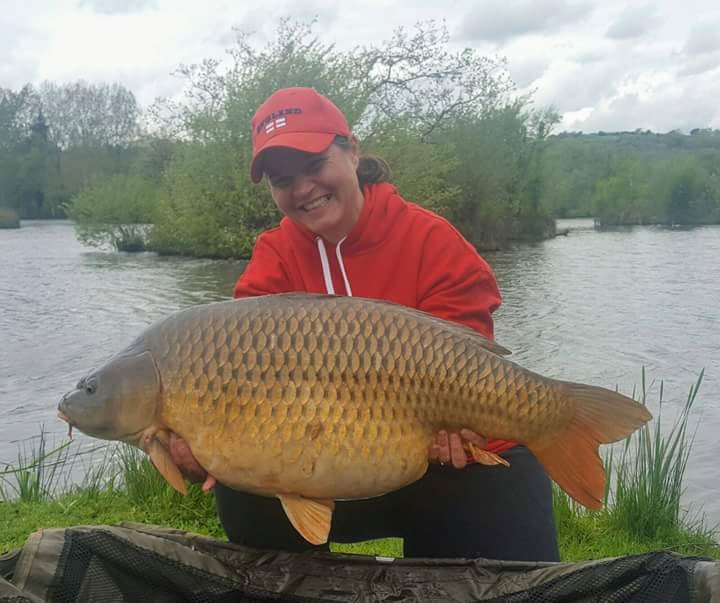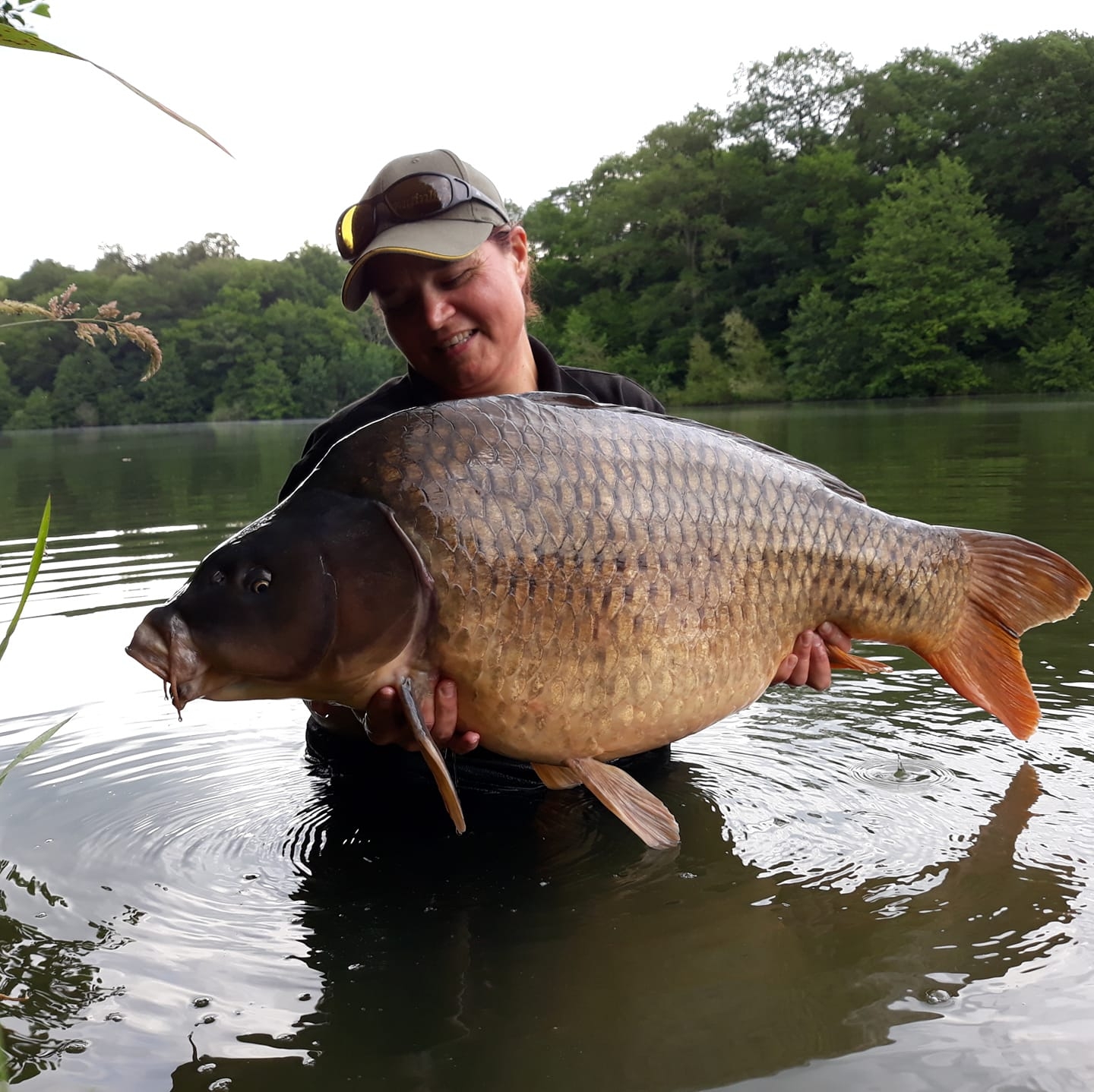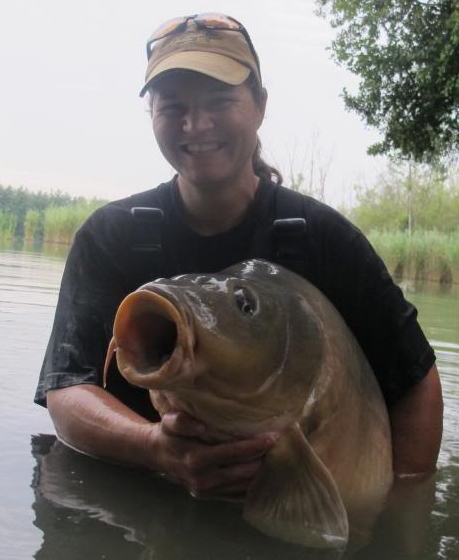 CARP FISHING IS NOT WHAT WE DO,
IT'S WHO WE ARE!