Miss Kellie Margerrison
Age 48
I work for Network Rail on the S&T(signal&Telecom) carrying out dutys of faulting & maintaining on the track and signals in the southeast.
I first started fishing back in 2000 when I was renting a flat down near woolwich dockyard there was a couple of docks nearby that was full up with water and lots of fish ,me and my partner started going down there fishing with prawns of the concrete steps it was great fun then we moved to Dartford and a guy at work said there was a fishing society called DDAPS nearby that had plenty of lakes to fish so we both joined DDAPS in 2003.
lt is a lovely society all secure and with toilets we both went together for the first couple of years then I caught the bug of fishing nights for the carp I had a few fish out over the years mainly fishing Sutton as it was nearer home I caught the biggest mirror called the unknown in 2009 at 36lb and also caught my biggest common there at 31,12lb I wouldn't say it was a easy water the club took over a couple of cemex waters next door. I decided to fish it on my membership I had been fishing it for two years with no carp caught but the start of the 3rd season I banked my biggest English mirror PB of 41,2 called cluster out of the point swim I couldn't stop smiling for a few days and still look at the photo at least once a week now I have also been to France a couple of times carp fishing my PB out there is 71.10 mirror I went to Canada in 2014 and 2017 was blown away with the size of the St Lawrence and the amount of fish that come out.
Tactics: I try not to over complicate things just a basic hair rig ever long or short hair depends on what size bait I'm using then a knot less knot then tie a loop at the end which I put on a quick link and cover with a rubber sleeve or a kicker I have had success with the Ronnie rig in my fishing as well Bait : I have used numerous bait company's in my time fishing but I'm am happy with my bait now which is A2 baits and I am a team member I especially like the washed out pink wafters 70/30 CT and the mummy specials which has caught me few fish.
I have entered a few ladies Competitions over the last couple of years ,I won the ladies singles BCC in 2017 & runner up in 2018. I also fish for the Ladies Carp Team England Team for the last 3 years we have won 3 Golds against Wales in the Anglo welsh Cup. We also have won 1 Gold & 1 Silver in the Tri Nations against Wales & Dutch Ladies .
We are all looking forward to this year as there's a Ladies World Carp Cup in France with a few more teams entering it will be a exciting challenge I am very approachable on the bank and will offer any advice if anyone wants it we are all here to catch fish at the end of the day.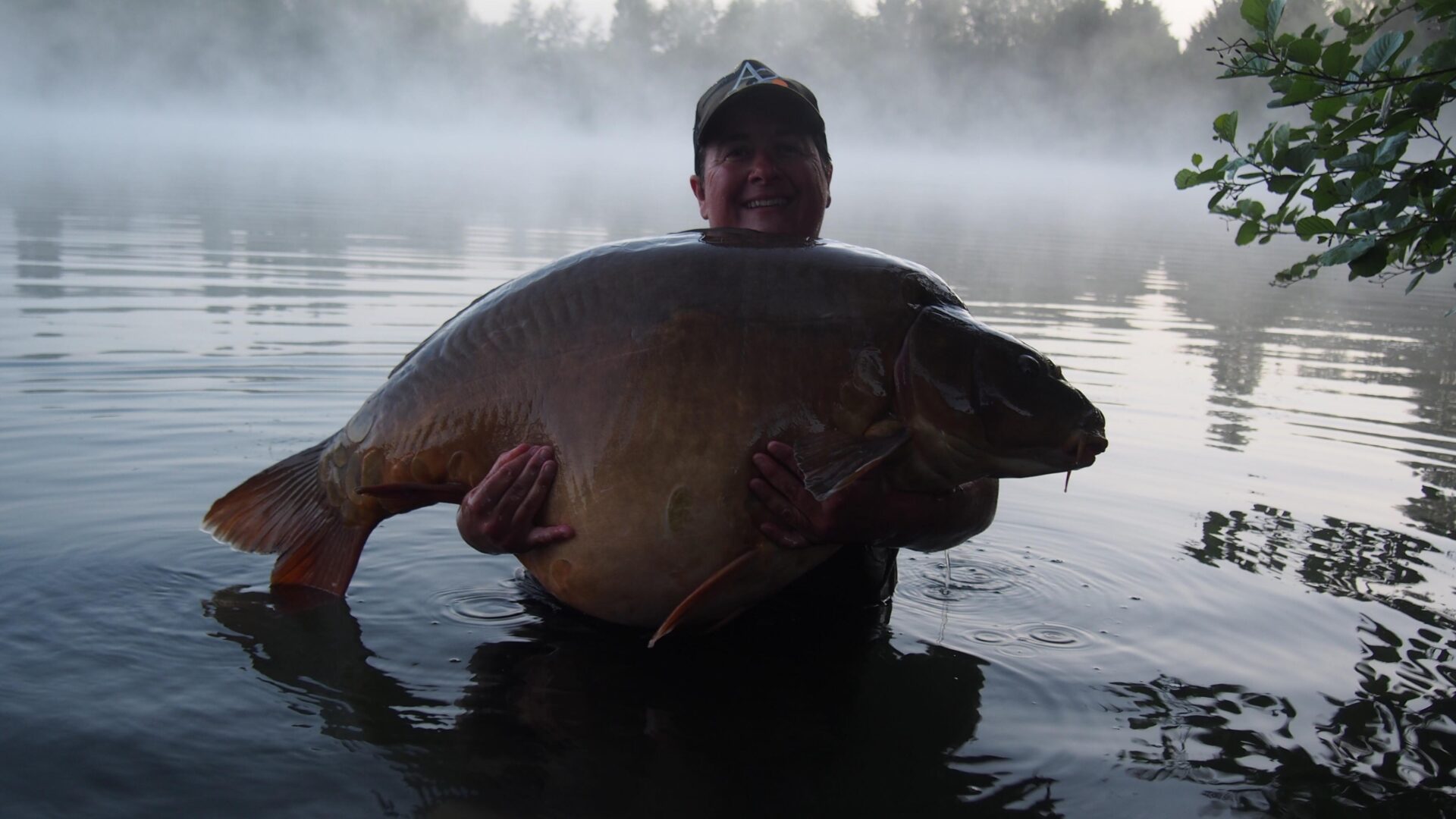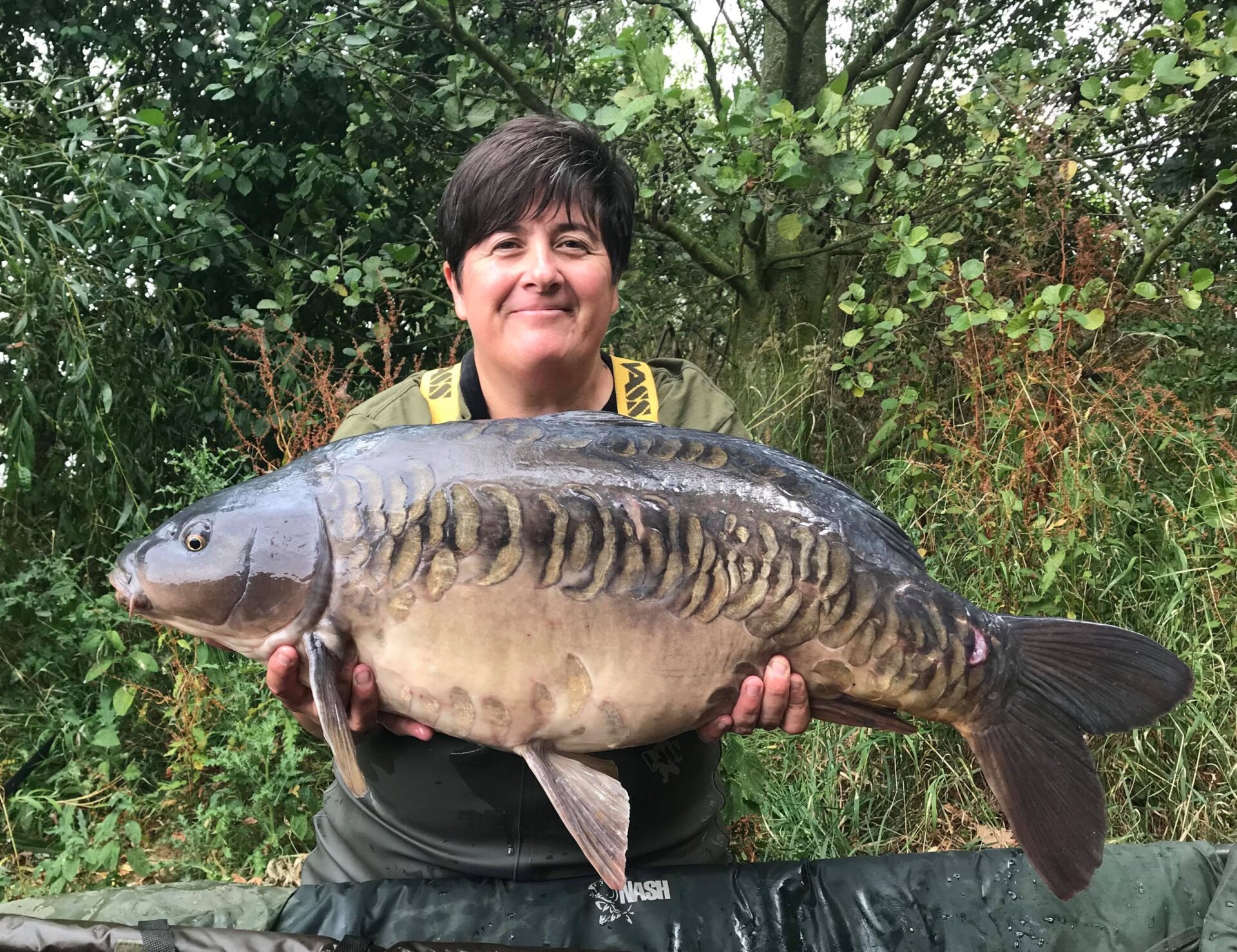 CARP FISHING IS NOT WHAT WE DO,
IT'S WHO WE ARE!