PB  English 49lb 3 oz
PB France 81lb 8 oz
I have  been carp fishing for thirty years and fished all types of waters from small to large waters which have given me so great catches over the years.I am a level 2 Angling coach where I do tuition at Taswood lakes which i really enjoy passing my experience on to young and old .I learnt my fishing when I started at 12 years old fishing for all types of coarse fish which I think benefited me in learning all aspects of watercraft which I feel a lot of carp anglers have missed out.
I have written in most carp magazines over the years and been on a few carp videos and still enjoy being on the bank watching and learning from every session
If you see me on the bank or shows Please come and say hello always love a cup of tea !!!!!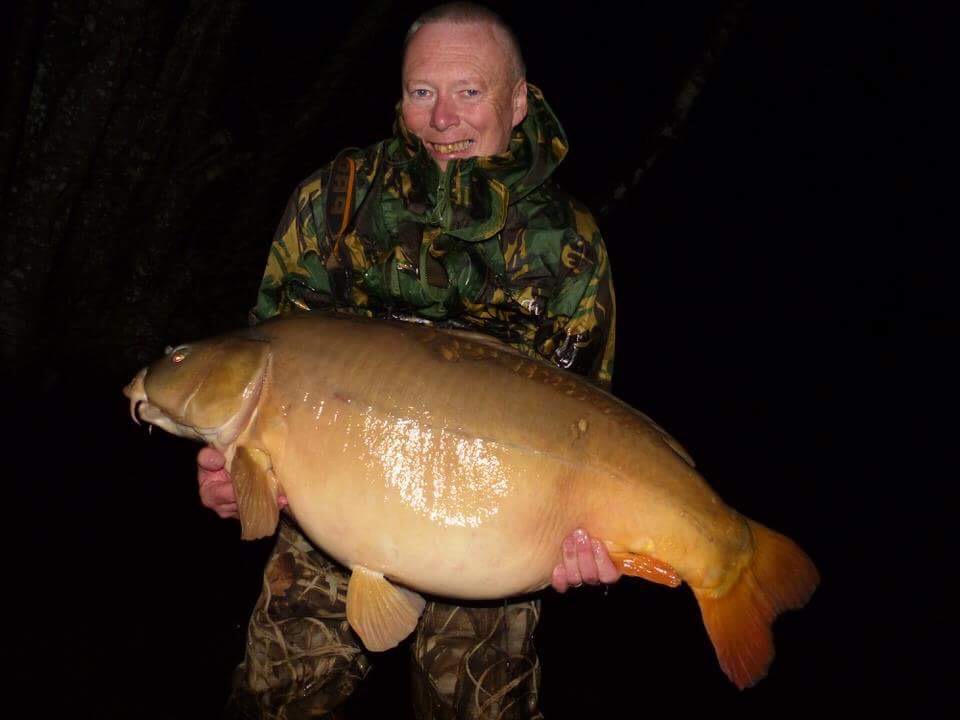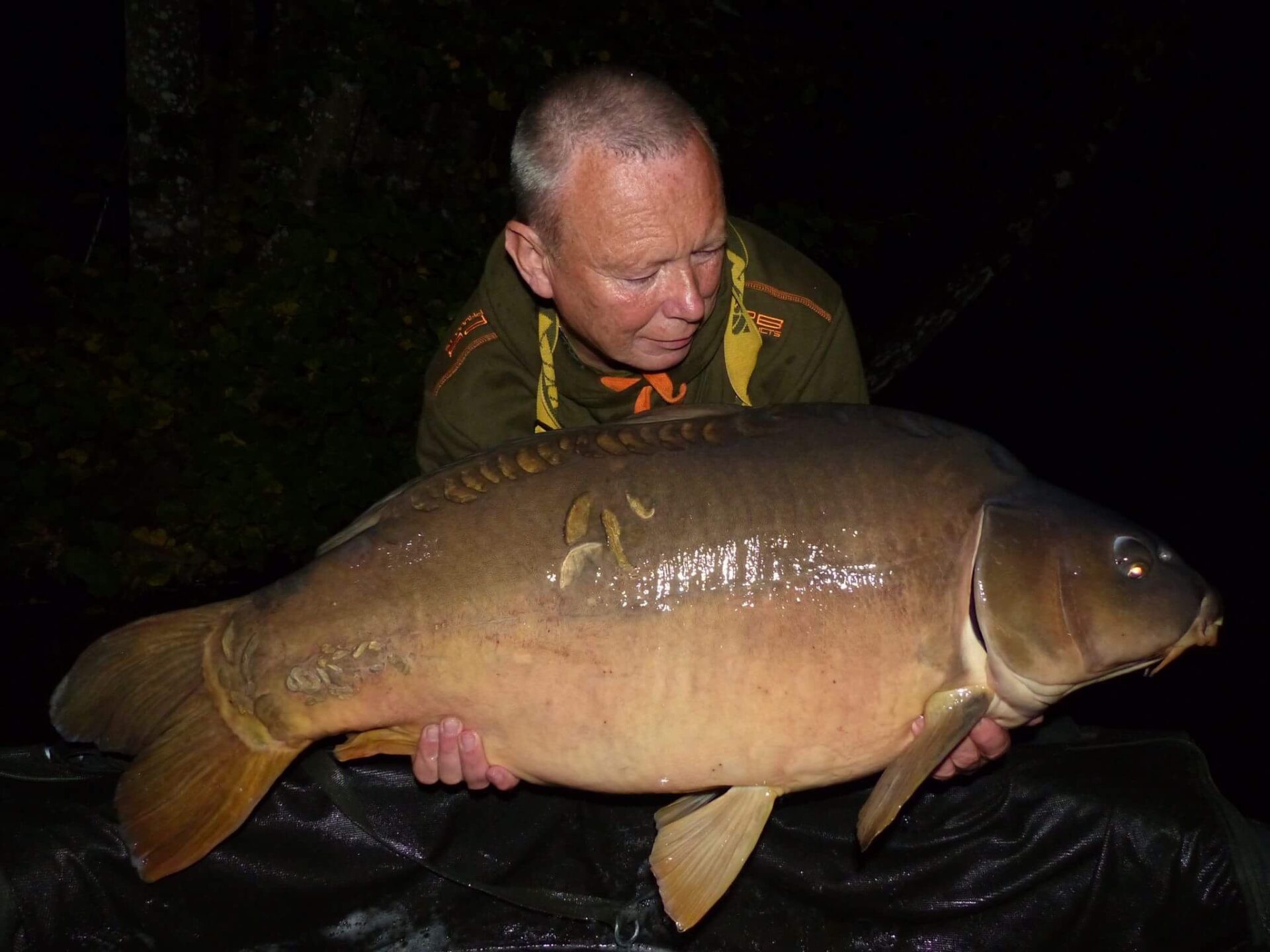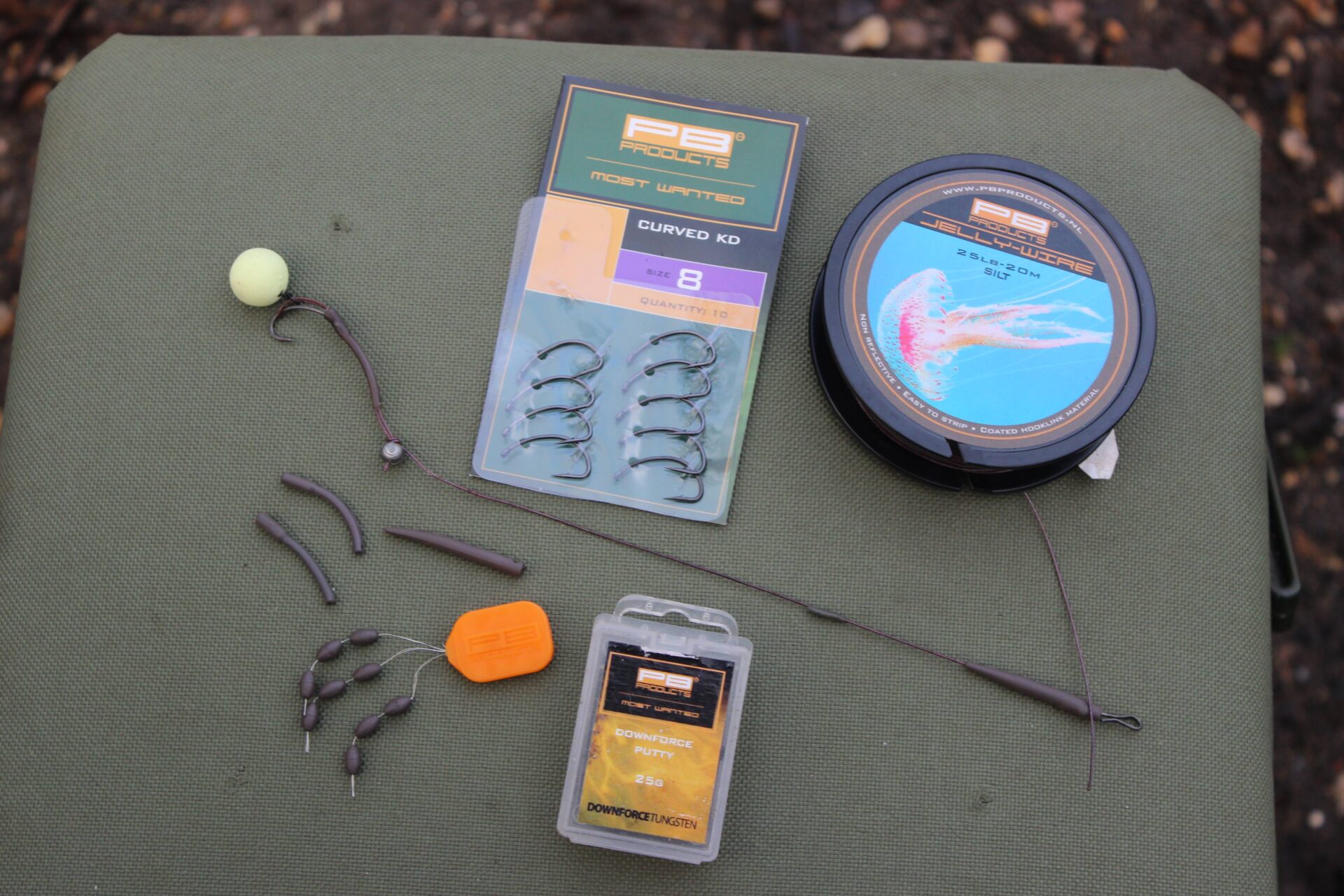 CARP FISHING IS NOT WHAT WE DO,
IT'S WHO WE ARE!