NAME: Judith Metcalfe
AGE: 32
OCCUPATION: education officer
HOME TOWN: Essex
UK PB: 39lb15
OVERSEAS PB: 42lb02
FAVOURITE BAIT: proper carp baits
My first taste of fishing was in France when I had a go at lure fishing whilst on a short holiday. After spending a summer fishing for perch and pike I got into carp fishing in 2017. I now look forward to getting out on the bank whenever I can and trying to outwit a carp or two. I enjoy challenging venues and testing my skills and spend my time between a local intimate water and larger trickier water.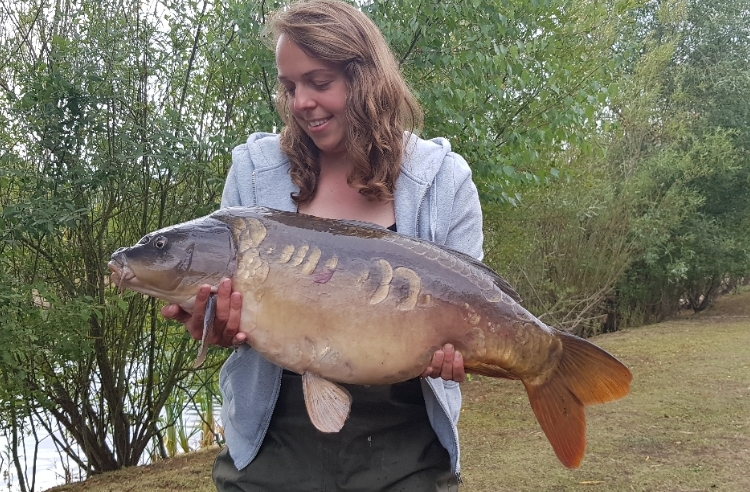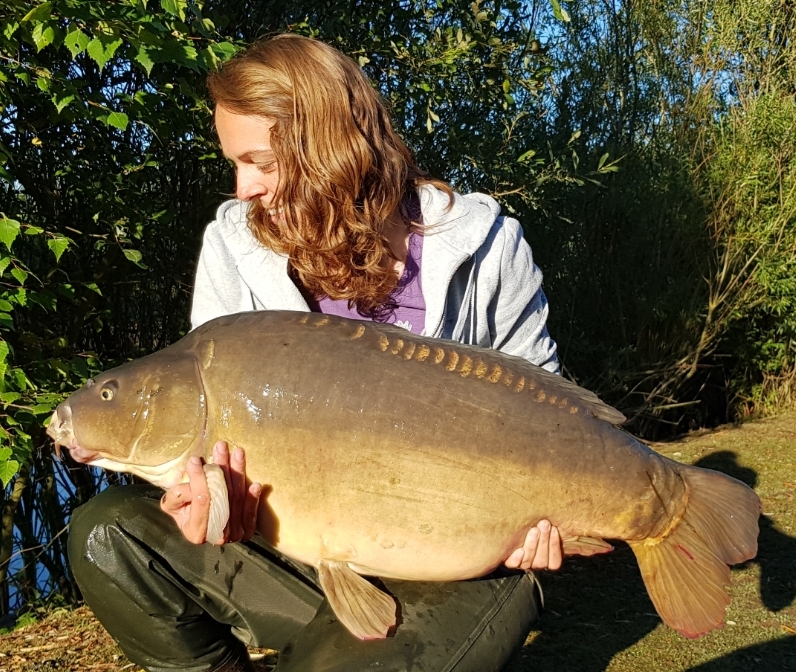 CARP FISHING IS NOT WHAT WE DO,
IT'S WHO WE ARE!