John Hill
Age- 40
Occupation- bodyshop manager
Location- Nottingham
UK Pb mirror- 44.08
UK Pb common 46.04
I have been fishing since the age of 10 and began my fishing life float fishing the ponds and rivers for anything I could catch before turning to solely carp fishing at the age of 14.
My early years in carp fishing involved travelling the country to the many day ticket venues including many trips to the historic cuttle mill fishery before settling into my first taste of the big carp pursuit in 1997-1999 fishing a local club water for some very special carp to the mid 30s, this sparked a fire inside me that burns to this day now to track and hunt big target fish.
Currently I'm fishing a beautiful syndicate in the Nene valley with many carp topping the magical 40 pound mark including commons to the upper 40s and it is these large commons that currently interest me,  I tend to fish quite alot at the peak times fishing most weekends in the spring and then again in the autumn months during the summer I like to do quick overnight mid week trips to the  River trent in the hope of tripping up an elusive river beast and during the winter I tend to concentrate on the easier venues doing day sessions or socials with friends although if the weather is mild I will be more than likely chasing the big syndicate carp again.
 Fishing isn't just my past time it's a way of life for me and now I've got a young family it's all a balancing act and timing the sessions to perfection which is an art in itself.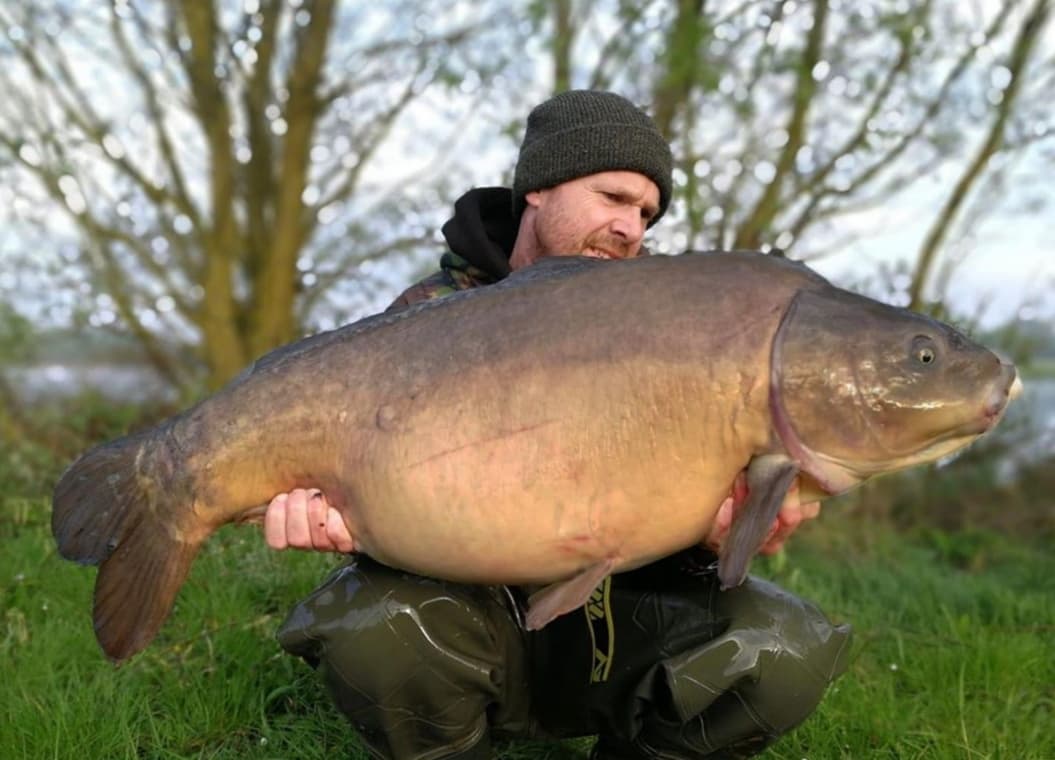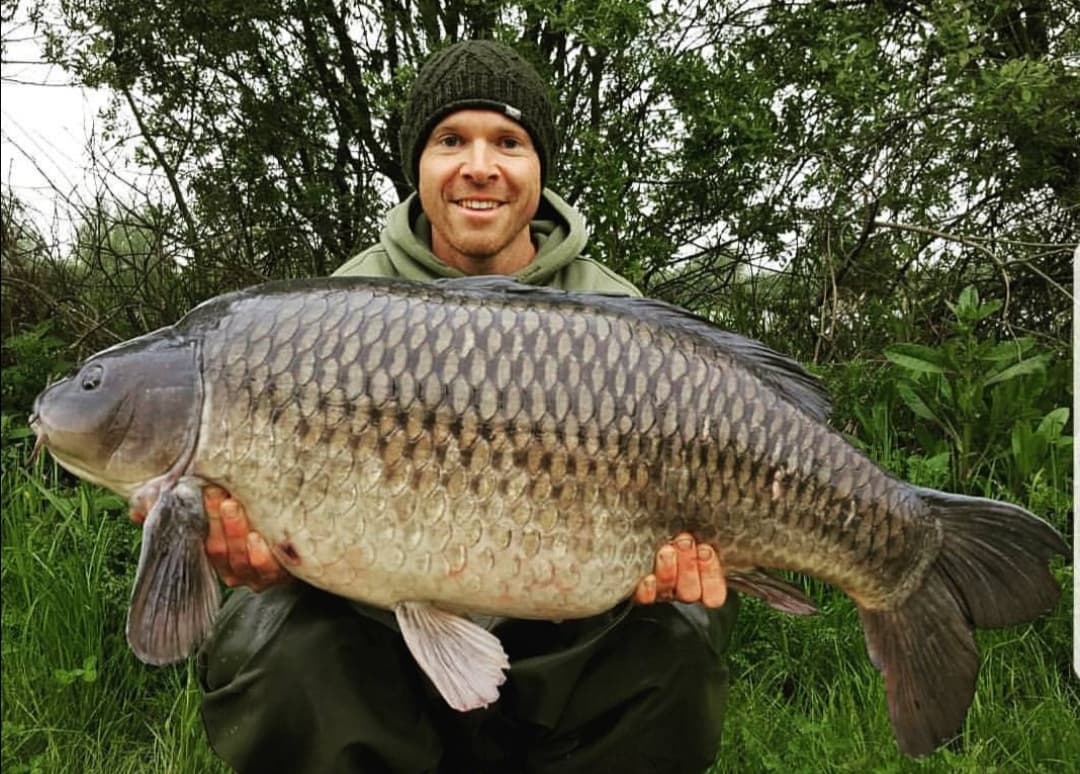 CARP FISHING IS NOT WHAT WE DO,
IT'S WHO WE ARE!