Name: Jack Barber
Age: 21
Occupation: Electrician
Region: North East
UK Mirror: 27lb
UK Common: 24lb 14oz
I havent fished abroad so I have no foreign PB
I started fishing when I was very young and ever since I started I havent wanted to stop! The carping bug bit after joining a local club water and consistantly fished it with a good friend. From there on, I started to fish a few more day tickets which are close to home and joined a syndicate which is only 5 minutes from my house. I now fish more lakes around the Yorkshire area and am a member on another syndicate. In the future, I hope to fish more southern waters and also fish abroad. I am also an Advocate Team Member for DNA baits, a bait which since I started using have had great results with and have every confidence in.
Although carp fishing is my main target, I also enjoy fishing for other species, such as pike and also sea fishing in the winter for cod. Sometimes just getting the rods out wherever it may be, gives me the same buzz every time!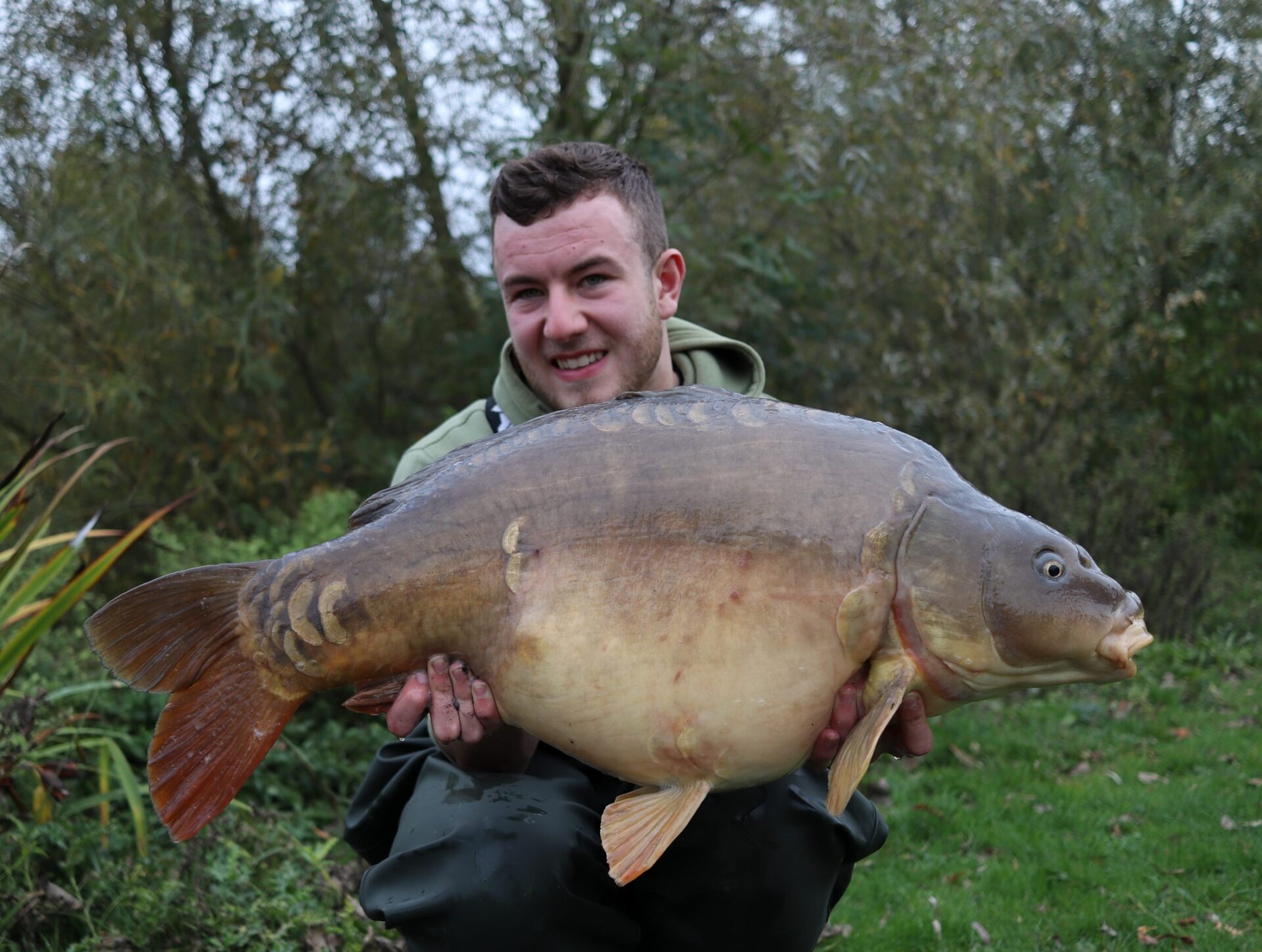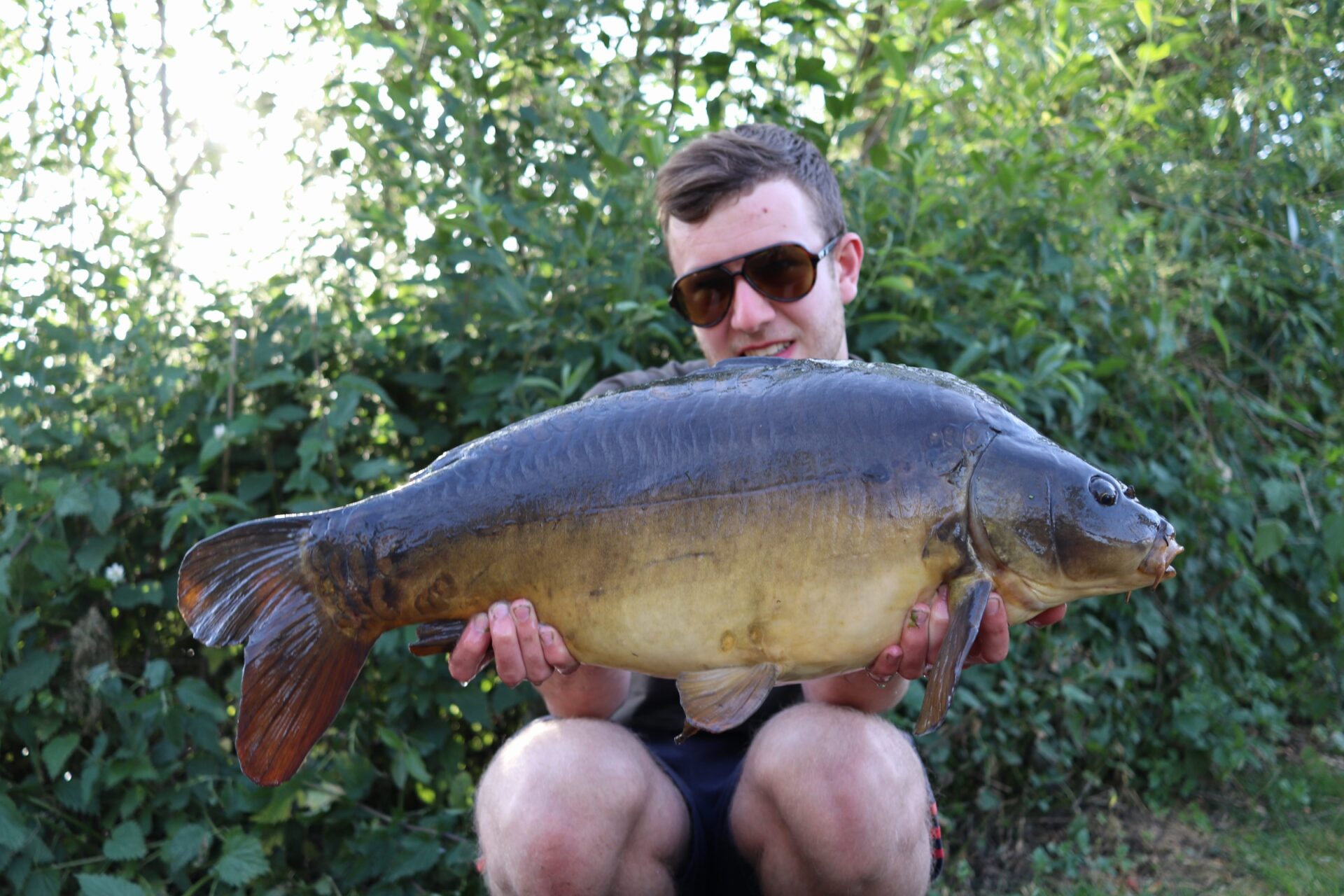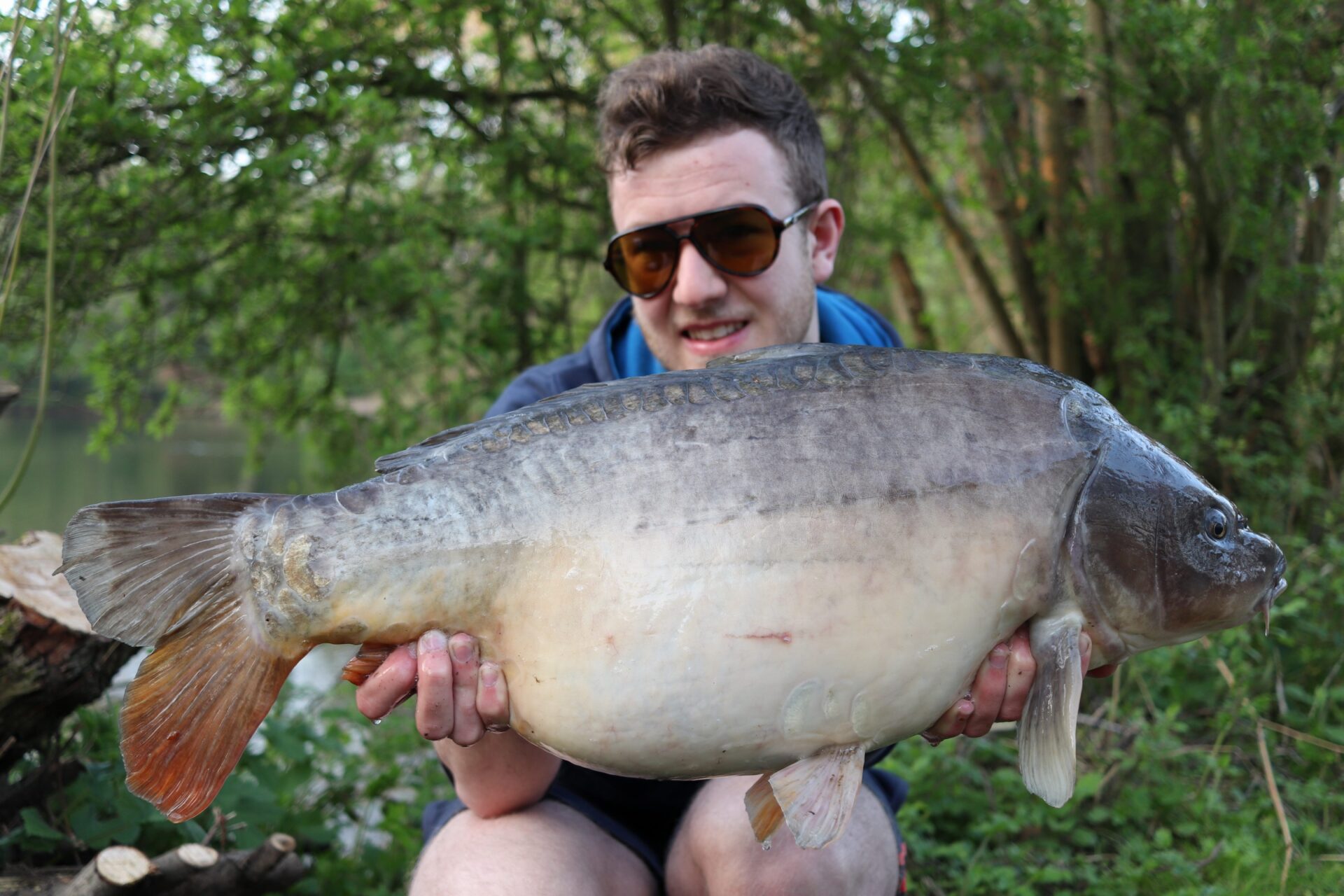 CARP FISHING IS NOT WHAT WE DO,
IT'S WHO WE ARE!