Dob 31/05/1980
Job – Forest Ranger, The Crown Estate.
PB Common 36lb 6oz
PB Mirror 52lb 2oz
I was about 8 years old when I asked my older brother why I had to fish for the small fish when he was fishing for Carp!
So the obsession began, and it's just grown and grown as the years have gone on.
My style of fishing is just to catch Carp, I'm not worried about it being the biggest in the lake I just love the feeling of playing a fish and that anticipation of the reels ripping off on each take. I tend to fish lots of short overnights as my work and family life are both busy, but I make the most of every opportunity to get out on the back. I am an angling coach, so I also spend time helping other to gain skills and knowledge and this gives me a lot of satisfaction watching people's confidence grow.
I fish both in the UK and I like to get over to France a few times each year to fish for some big French fish with friends, I am also very lucky that my young son enjoys night fishing so is often out with me. Fishing to me is a hobby and a passion, the sights we see first thing in the morning and as the sun sets feel me full of joy, each and every trip teaches me something new so I'm always learning and thinking.
My top bit of advice is to look think and analyse! However long or short your session/s maybe try to stack the odd's in your favour by looking for signs of fish, pre-baiting watching the weather asking others but most of all enjoy ever second you're on the bank.
All the very best and good luck. David wright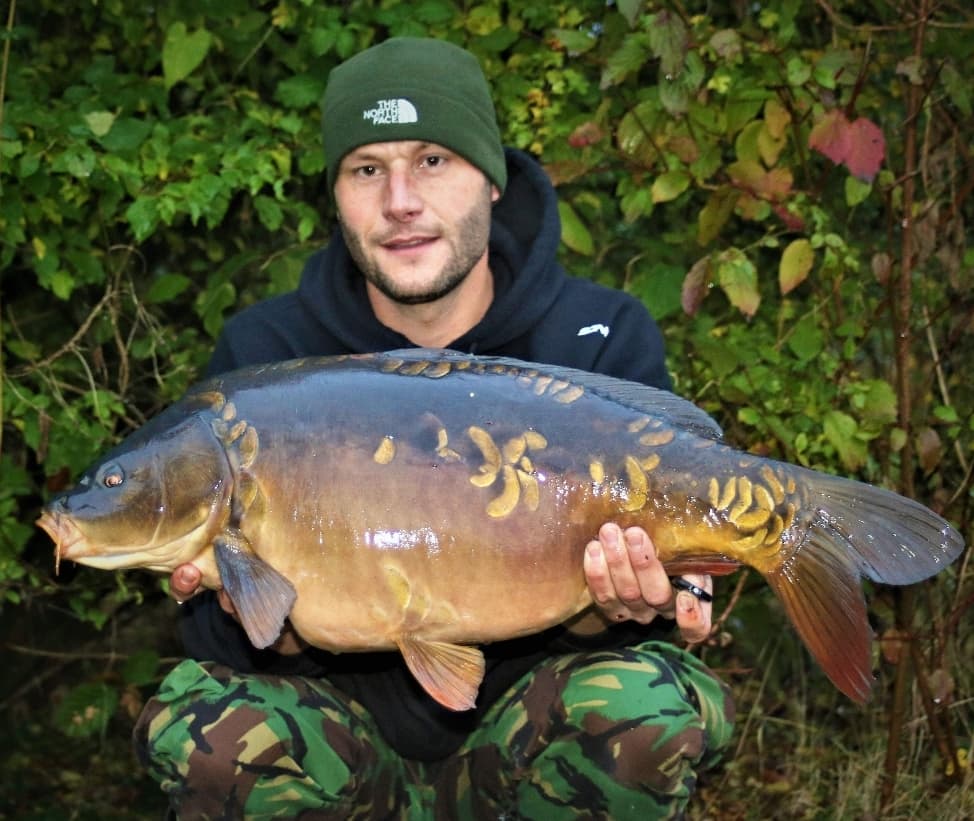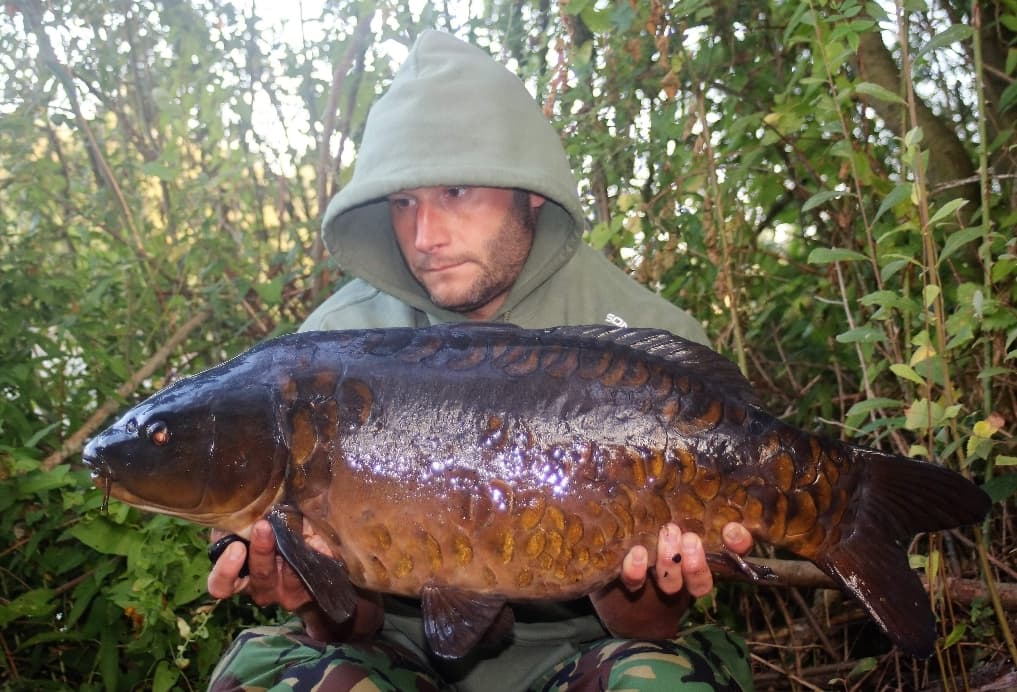 CARP FISHING IS NOT WHAT WE DO,
IT'S WHO WE ARE!