Name : Dale Glover
Age : 35
Favourite tactic: What catches carp on the day.
About me :
I've been Angling for over 30 years and have had a hand in all different types of fishing; match to predator, carp to catfish. I've been seen at these many different venues doing what i love " fishing "
My days fishing now are spent for my beloved carp, and fishing for big carp or very old carp they all mean the same to me…" But there is something about a very old carp for sure that flicks a big switch inside of me". I'm lucky enough nowadays to be involved within the angling industry and magazines from where I've gained many new friends from our passion of angling we all hold.
I work full time and have a young family. In my spare time I fish, So it's busy but with a good balance. I love nature, taking it all in along the way with my photography work and video I try never to miss a thing.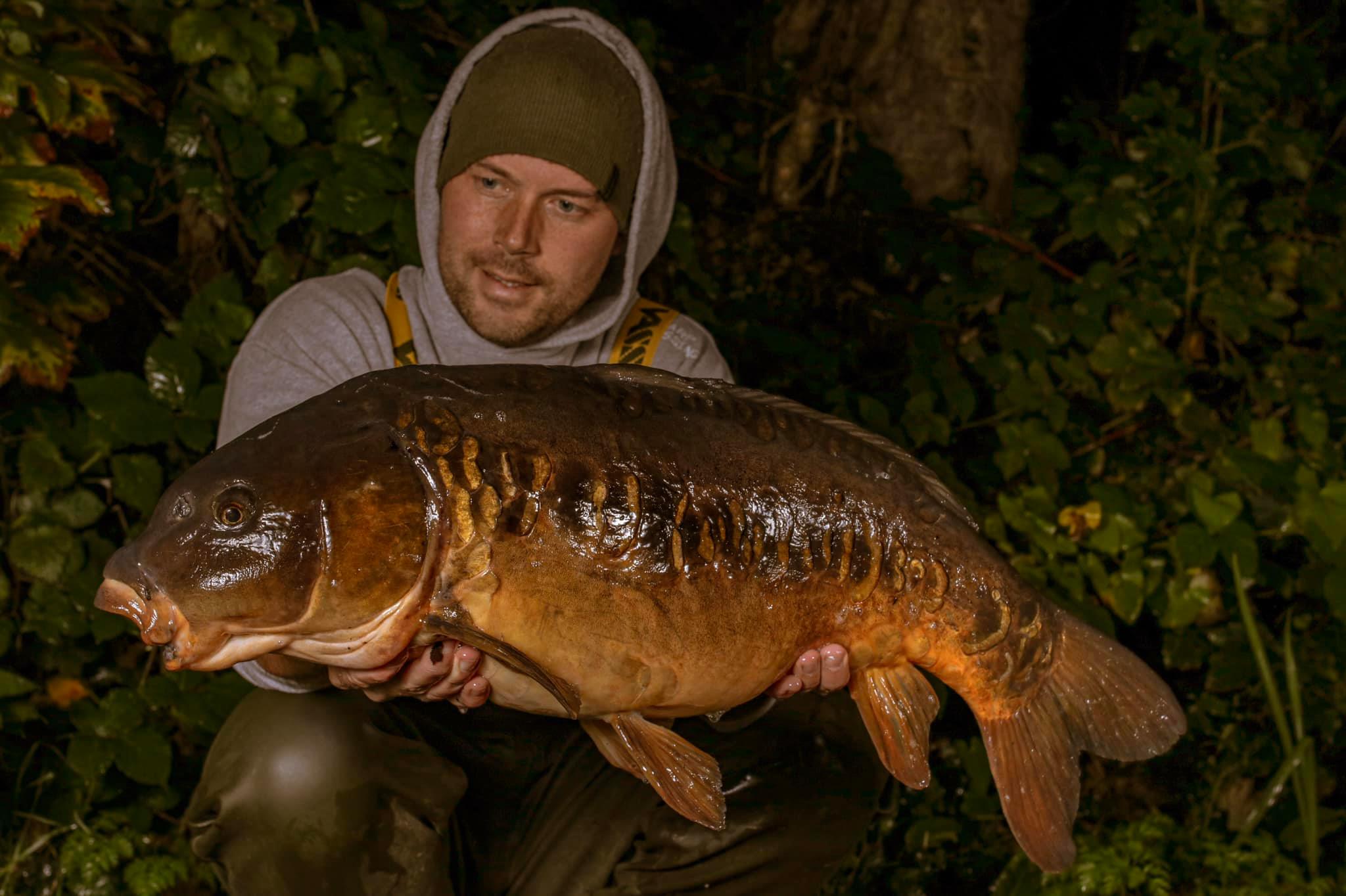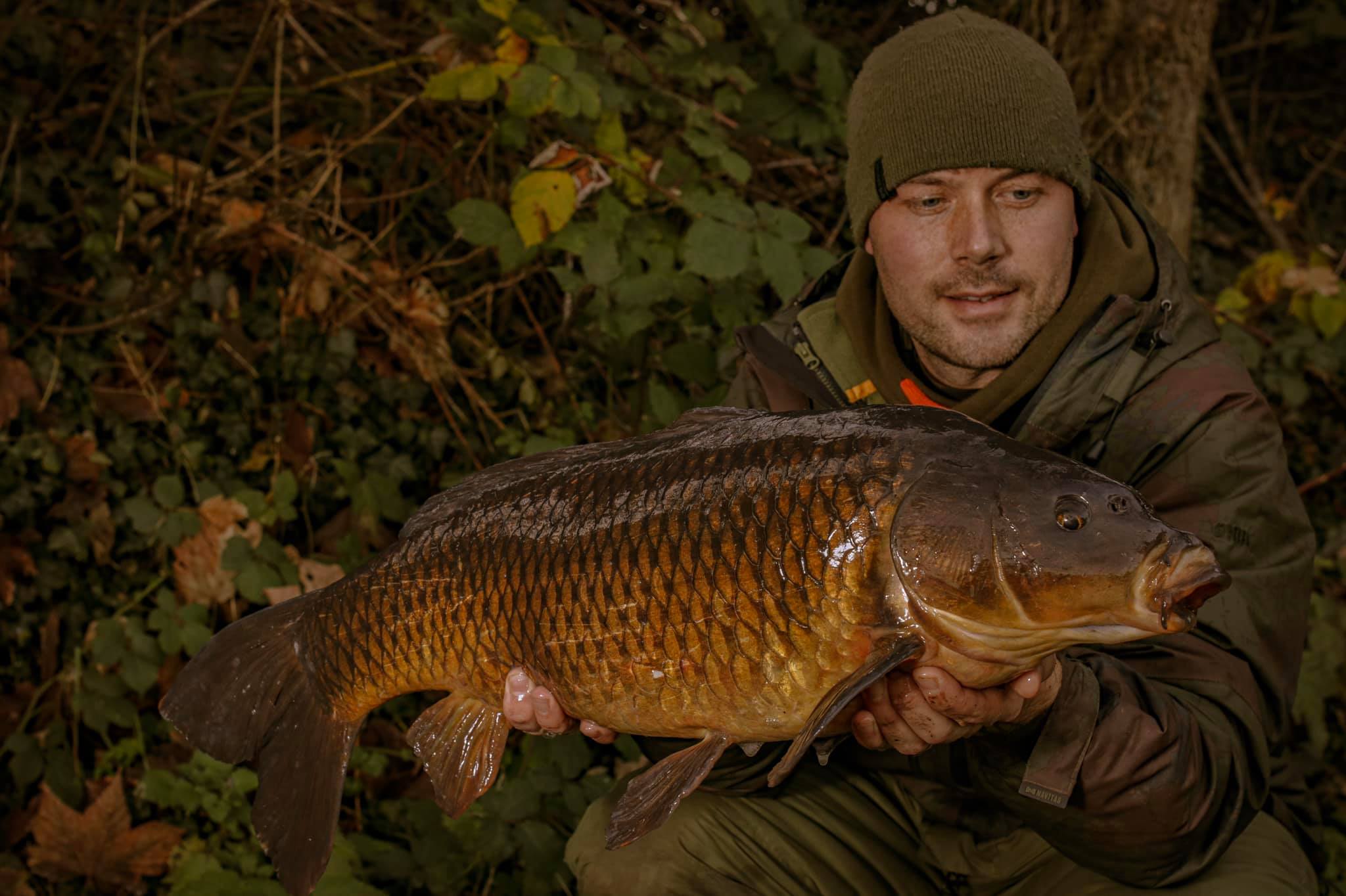 CARP FISHING IS NOT WHAT WE DO,
IT'S WHO WE ARE!