Combi – Rig Soft
A classic line suitable for the most diverse situations. By using the Jelly Wire leader material, we have ensured that the rig feels very natural and also has good anti-tangle properties.
This means that this rig can be used on many waters. The Combi Rig Soft Coated says it all. Part of the hook has been made coating-free for a natural presentation while about 2/3 retains its coating. A Super Strong hook is attached to the Combi Rig and is equipped with a Short Shank Aligner. This makes this Combi puncture very quickly. The Combi Rig Soft Coated Rigs are also equipped with Speed ​​Swivel and Anti Tangle Sleeve. In short, good materials, suitable for all PB Products systems and perfectly knotted.
The color indication of the Combi Rig Soft Coated packaging is RED
Properties:
-Jelly Wire 25lb
-Speed ​​Swivel 8
-Anti Tangle Sleeve
-Short Shank Aligner
-Super Strong Hook
sizes #4 #6 #8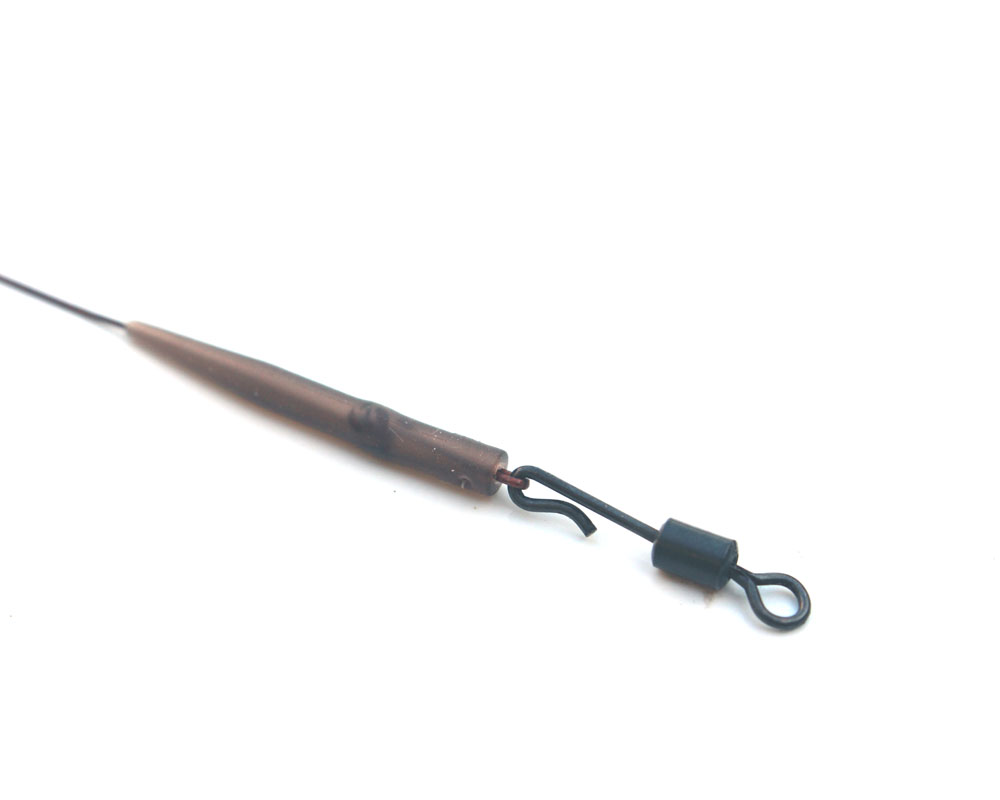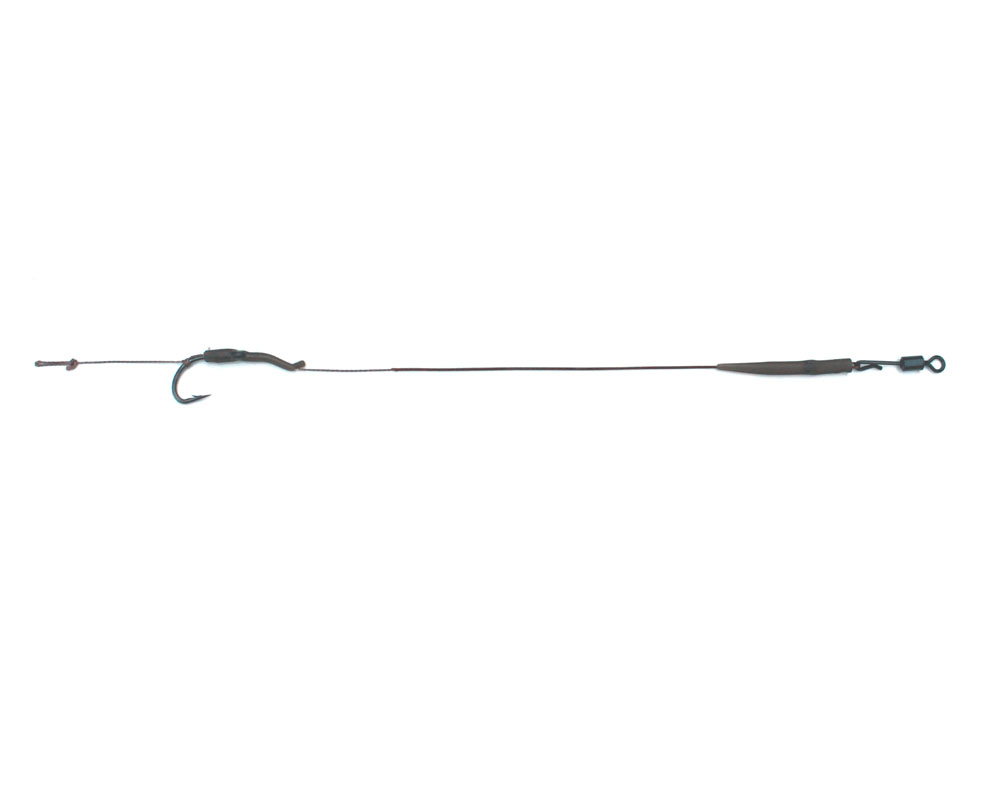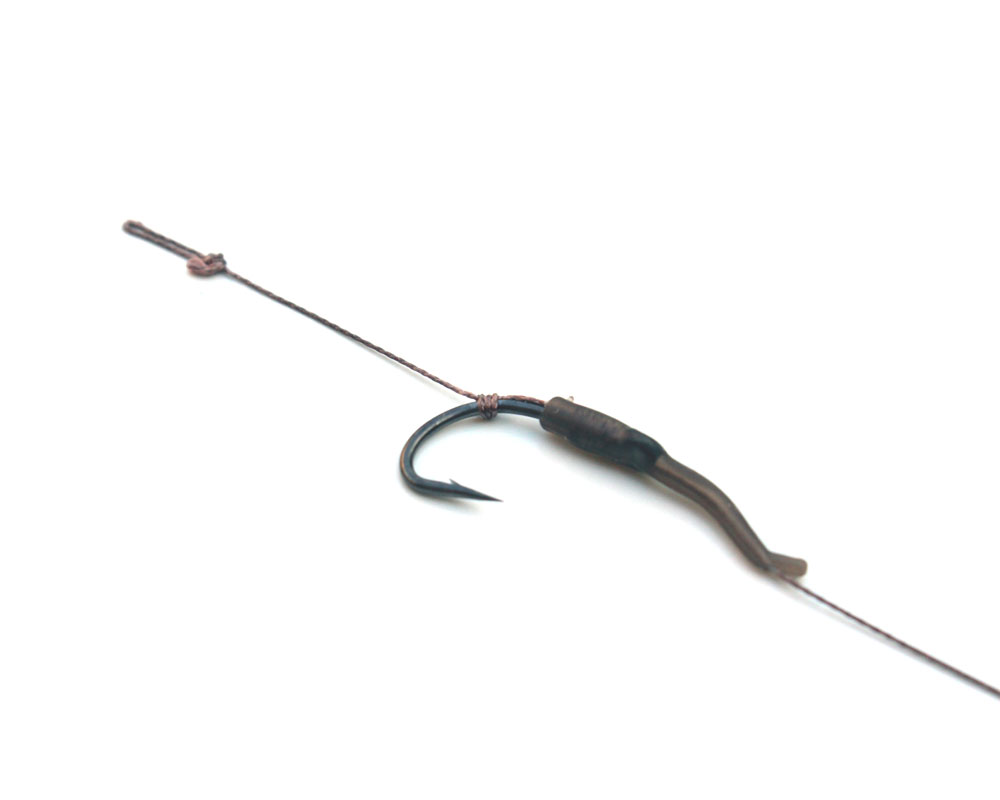 CARP FISHING IS NOT WHAT WE DO,
IT'S WHO WE ARE!