Chod Rig
A perfect, ready-made Chod Rig. These chod rigs (2 per pack) are knotted with 100% fluoro carbon line (the Ghost Butterfly) and equipped with the PB Products Chod hook. A hook with a straight point, so it pricks a lot faster which is a must when fishing with the Chod.
The rigs are knotted with the 27lb Ghost Butterfly and that makes them very reliable. This Ghost Butterfly can be curved at its own discretion. This line is also very button-fast. The PB Products Chod Rigs are equipped with the Chod Rig Swivel and therefore fit directly on the Sliding Naked Chod Bead 0.75g. In addition, the Bait Swivel 24 is mounted on the D-rig for the perfect assembly of your bait.
The colour indication of the Chod Rigs packaging is Purple / Orange
Properties:
-27lb ghost butterfly
-Chod hook with straight point
-Chod Ring-Swivel size 11
– fits perfectly on Sliding Naked Chod Bead 0.75g
-Bait Swivel 24 mounted on D-rig
-100% fluoro carbon line
sizes – #6 #8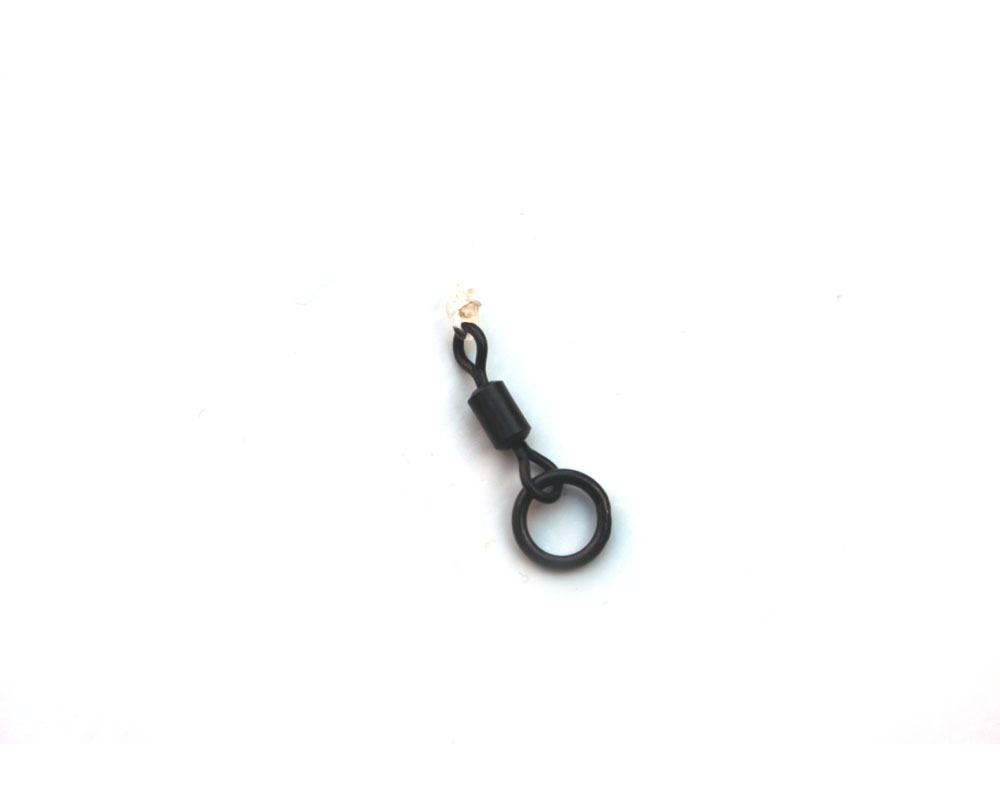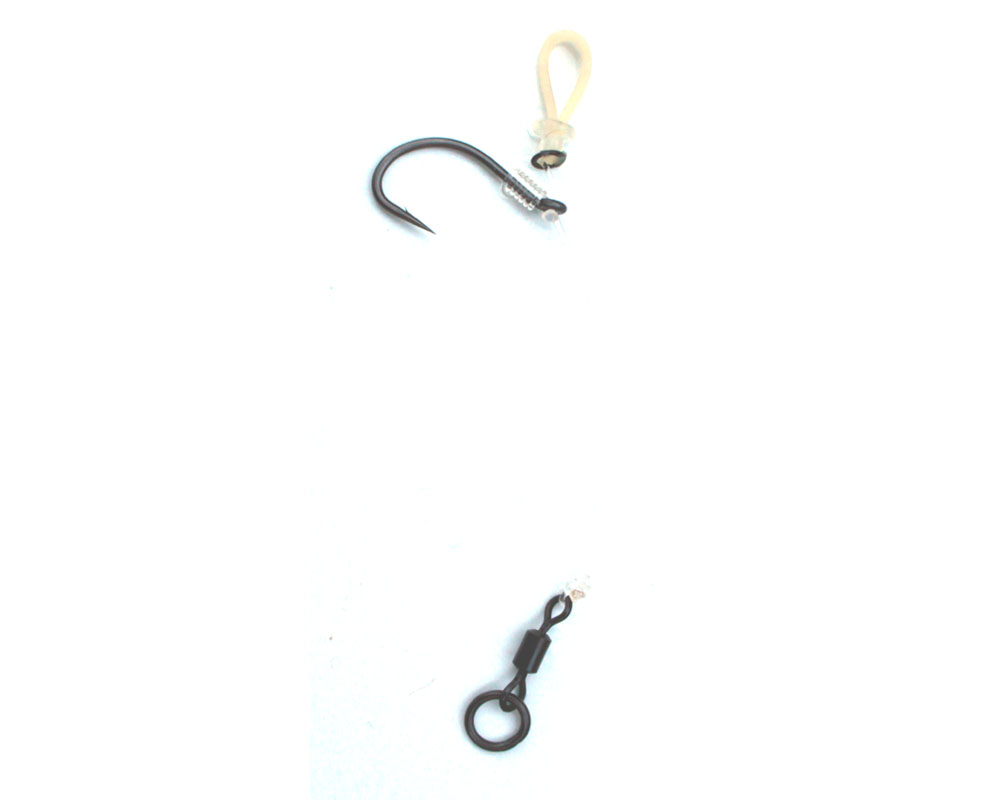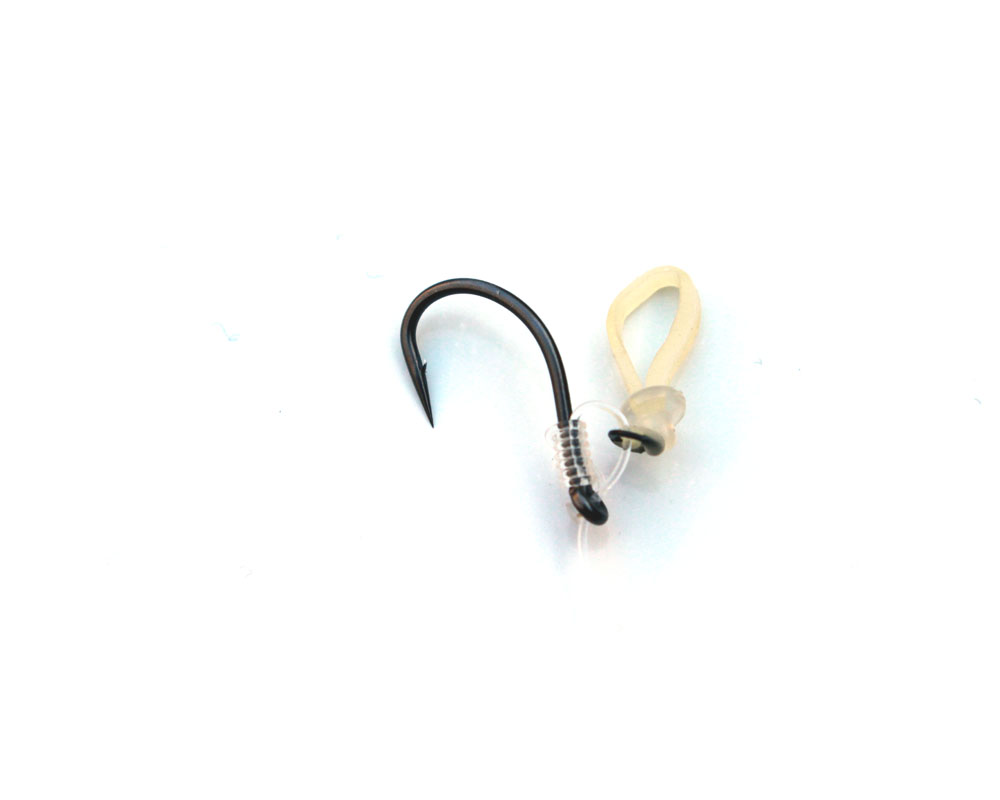 CARP FISHING IS NOT WHAT WE DO,
IT'S WHO WE ARE!