Originally from West Bromwich in the Black Country but now live in Stafford.
Started fishing from a young age on the canals and then moving on to the rivers and local park Lakes where I fell in love with carp fishing.
My Style of fishing it's got to be up close and in person with a bit of stalking the thrills of watching carp grubbing around on the spot, heart bursting out your chest waiting for that take,, priceless.
I've also got a passion for the carp competitions very competitive love to compete.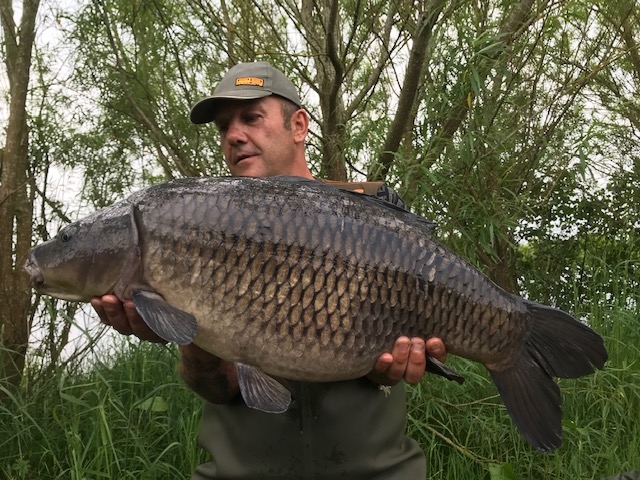 CARP FISHING IS NOT WHAT WE DO,
IT'S WHO WE ARE!