Rich Austin
UK PB -37lb 4oz Common
Overseas PB -69lb 2oz Mirror
Favourite Water -Farlows Lake
Favourite Rig-Ronnie or D-Rig
Other Teams
Sonik & Mainline
My angling journey began as a young boy visiting canals and lakes with my father which laid the foundations and from then I never looked back.  I have been a serious carp angler for over 30 years fishing most waters around the Colne Valley and alot further afield including many French waters.
As I have matured as an angler my targets have changed it's not at all now about the weights I much prefer a stunning looking carp or an old character fish with a certain personality.  I fish the UK's carp competition scene, and try to attend and support as many charity fish ins as I can.
My daughter Scarlett the last couple of years has shown a huge interest in angling and as a 7 year old is very knowledgeable and astounds me with her enthusiasm.  She has a current PB of 19lb and keeps me on my toes.
I am a member of the British Carp Study Group and have been a writer for Talking Carp Magazine since 2016.  Fishing is my passion and my addiction – ups and downs, good and bad it certainly has a very firm grip on me.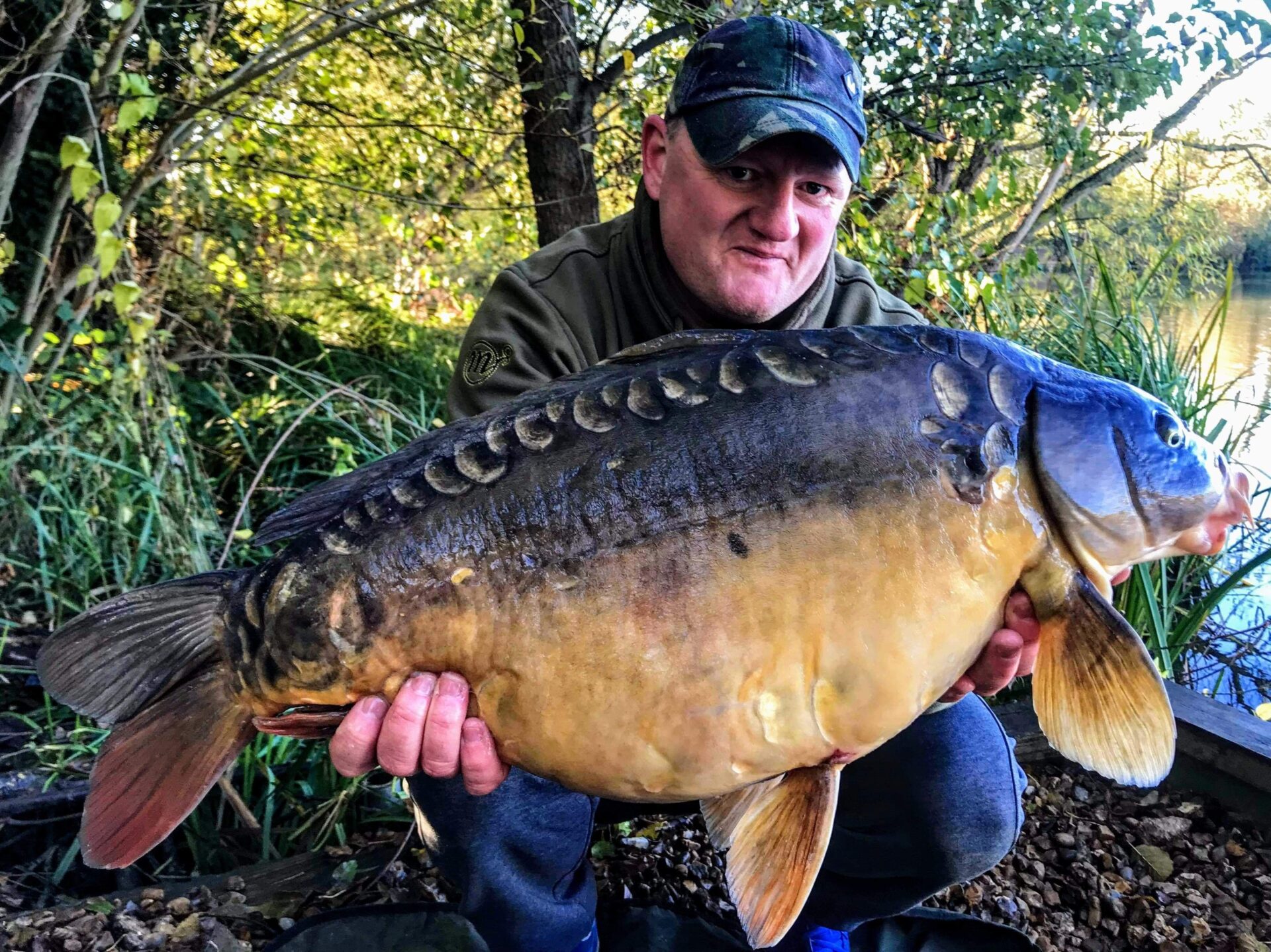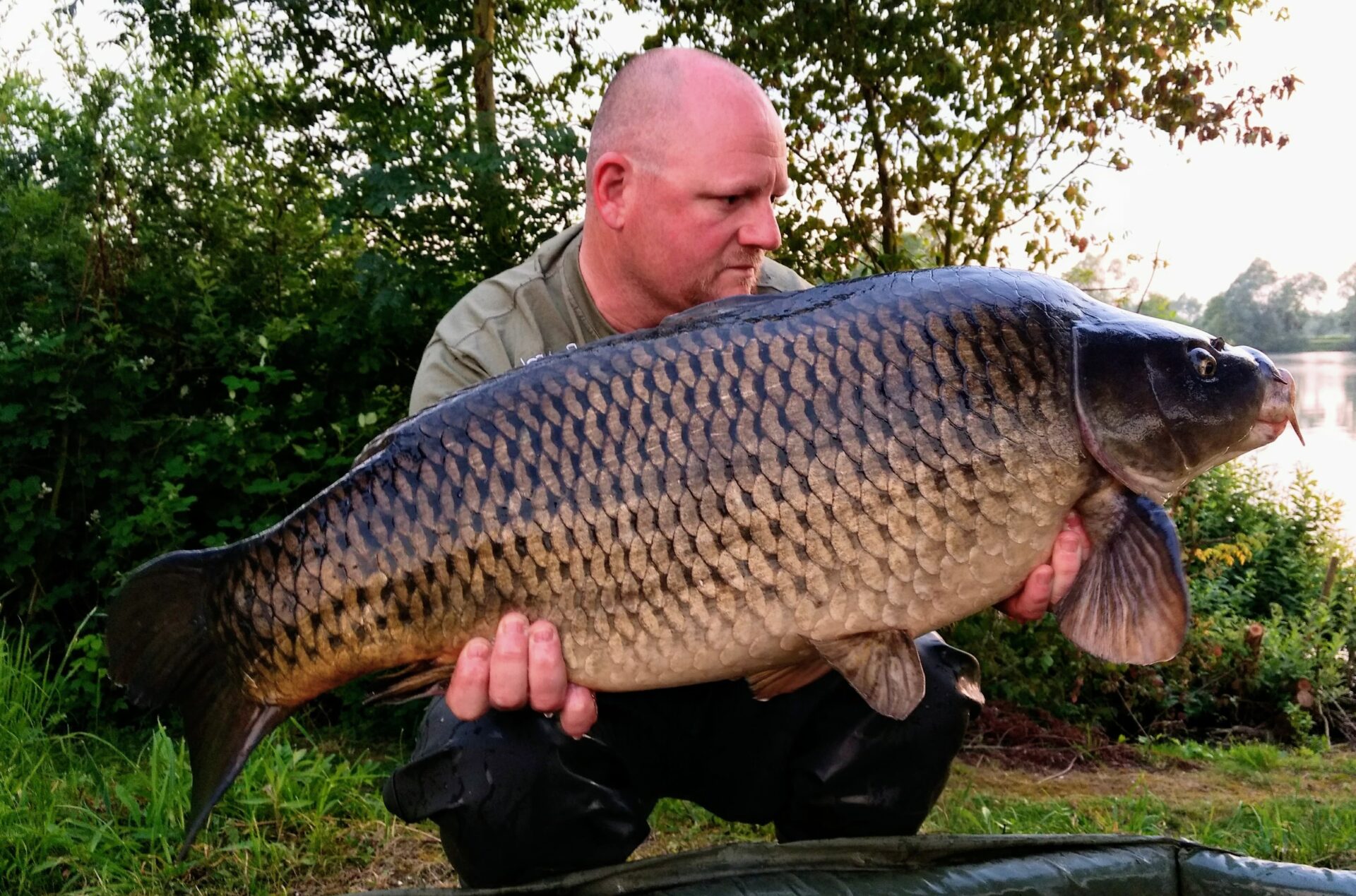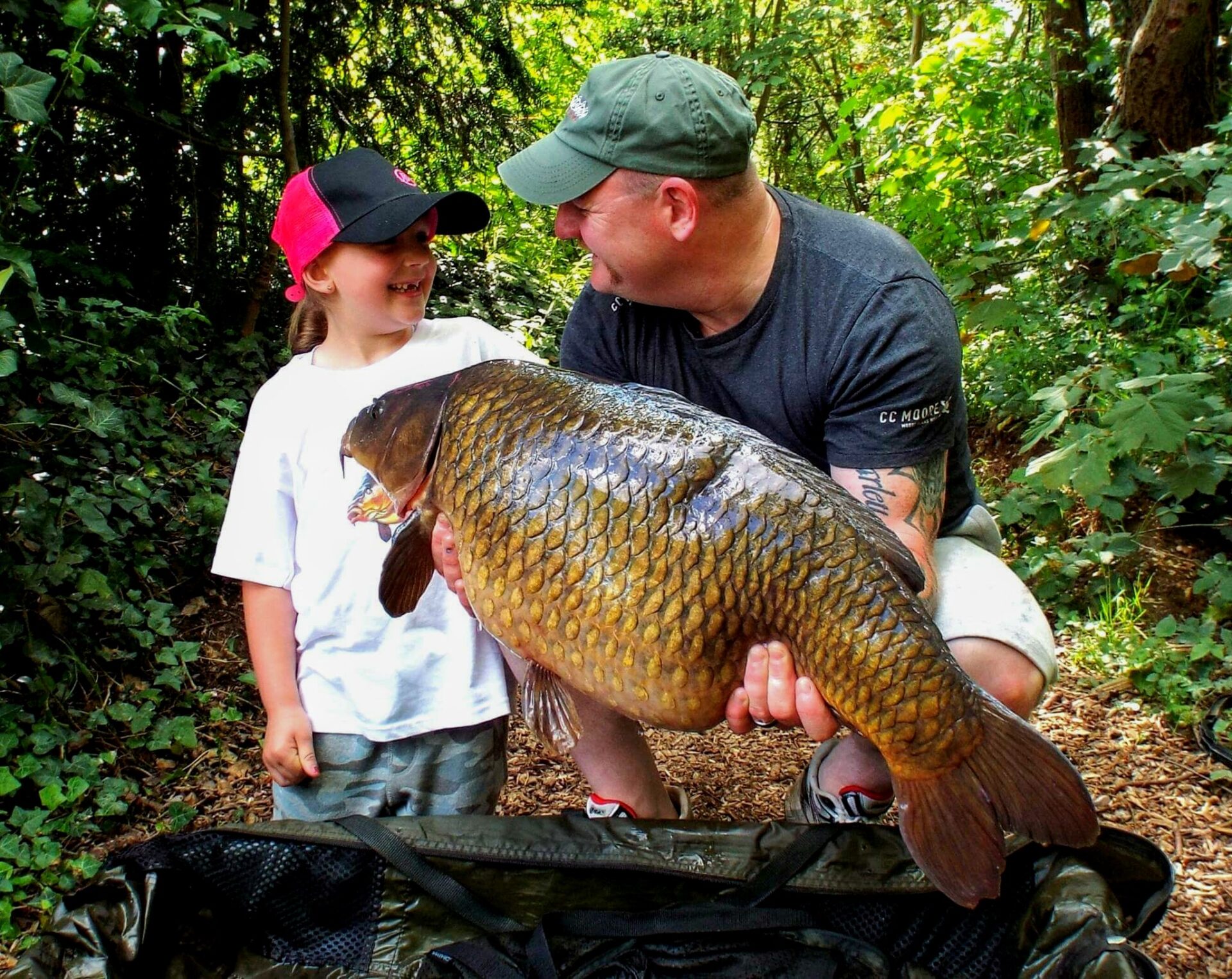 CARP FISHING IS NOT WHAT WE DO,
IT'S WHO WE ARE!