Age: A lot older than I look
UK PB: 36lb
Favourite Venue: Anywhere weedy, dark and moody.
Other Sponsors: Shimano Tribal
A little bit about me:
I'm a Northwest based angler and I've been fishing for over 32 years. I know I don't look that old I hear your say, but I started fishing in 
1986
 chasing Rudd in a farmer's field and enjoying my youth without a care in the world. Life was a lot simpler back then! Given time I turned into a reasonable match angler and at 15 captained the Northwest Junior Team winning several national events. However, I had a change from the UK match scene as my family moved to America. While in the States, I enjoyed 5 years of competitive Bass angling and to date this is one of my most enjoyable fishing experiences. I highly recommend this to anyone who hasn't tried it, it's a box you really should tick! Upon returning to the UK I discovered that all my match gear had been stolen. So, at the age of 21 I had to rebuild my hobby from the very beginning, but It wasn't long before I got my buzz back and started to catch a few double figure carp on a swing tip. For me doing a night session on a swing tip with an isotope on is like something out of Star Wars and if you know, you know. One thing led to another and I started to focus more on Carp than any other species. Although, I am known to chuck a bit of fluff to Grayling from time to time. If I was tomention a strength I have in Carp fishing, there wouldn't be that many if I'm honest as my tactics are relatively simple, but I do manage to catch my fair share because I adapt to my situation. There are so many people from differently walks of life in anglingand this is one of the reasons why I love it so much. For example, you get the crew who sit behind their rods for days waiting for something to happen. You also get people who move constantly to showing fish to nick that all essential bite. I'd like to think I'm a bit of both as no one scenario is the same. Sometimes it's best to stick to your guns and wait it out. Other times you need to know when to admit defeat and move as this is a big part of watercraft. Let's all be honest, no one likes to see another angler bag up on a peg you've just left or a peg you were thinking of moving to. Adapt to your surroundings and go with your gut.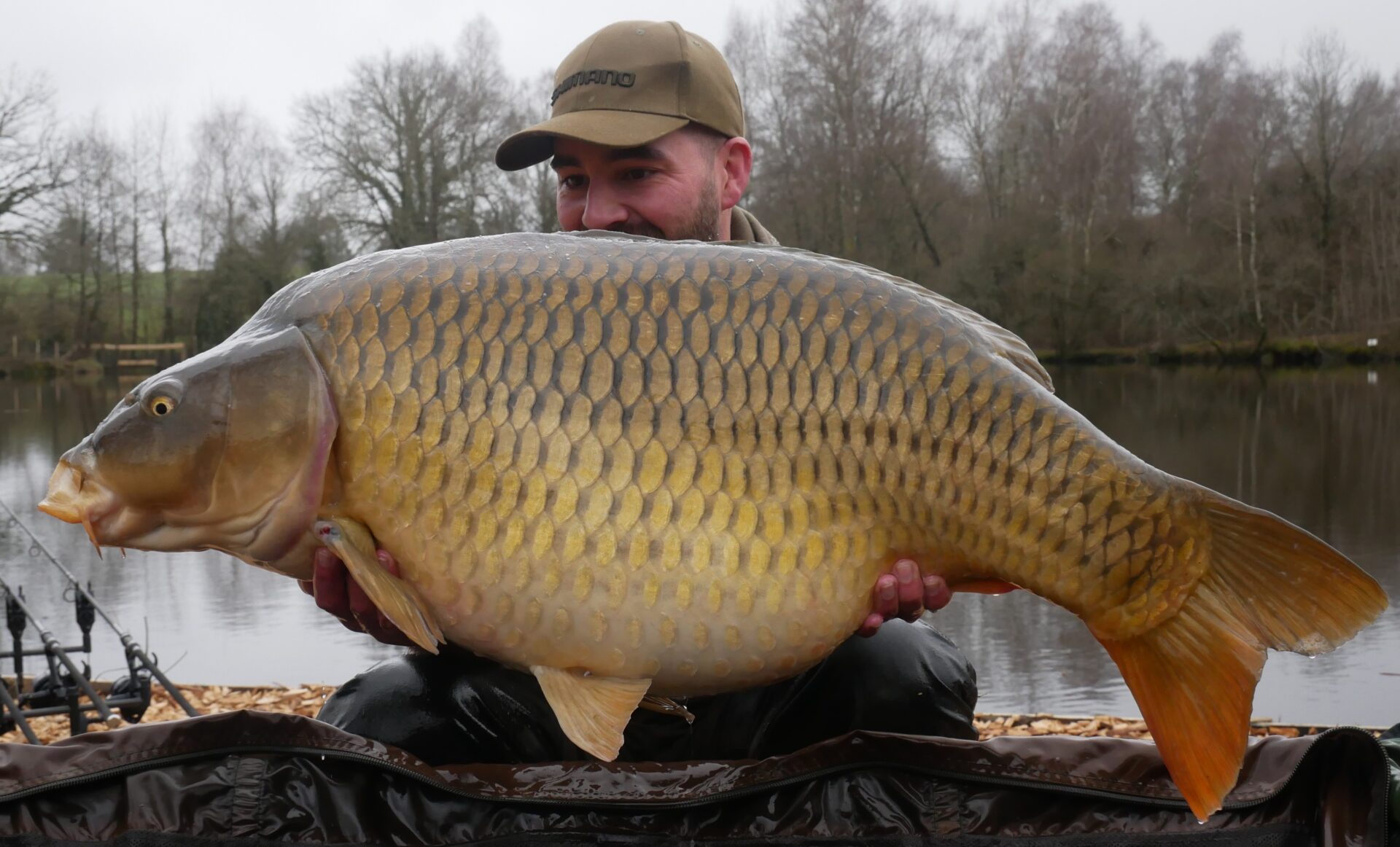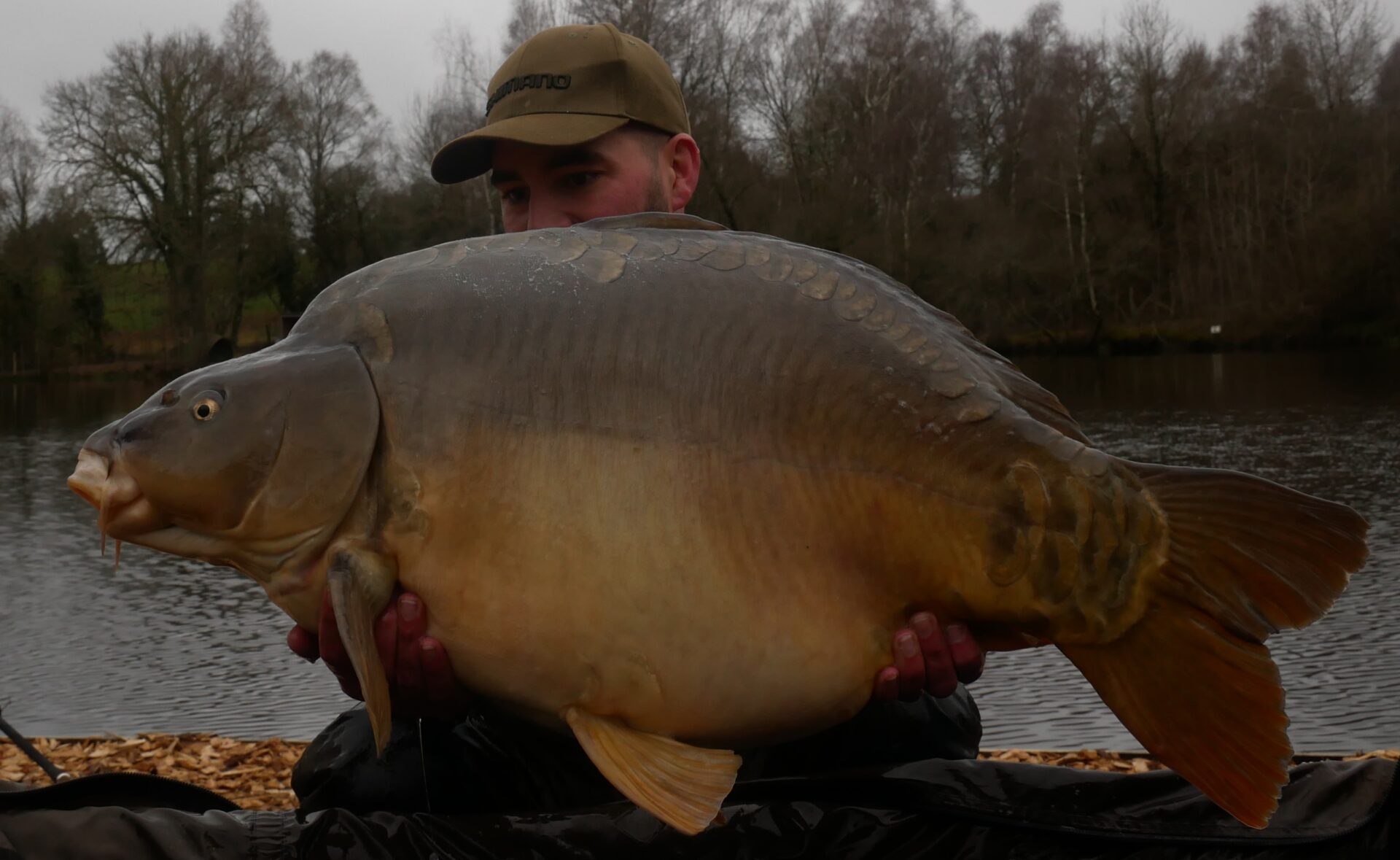 CARP FISHING IS NOT WHAT WE DO,
IT'S WHO WE ARE!