Darren Coles
38
Printer
Northants/Cambs/Beds
Uk mirror 42lb 2oz
Uk common 38lb 12oz
Foreign mirror 55lb 8oz
Foreign common 43lb 4oz
The obsession all started for me when I was 11, watching big old dark carp swimming around in the crystal clear waters from high up in a tree, chucking bag after bag of mixer out to them in the close season. Since then the obsession/passion has grown and I'm always looking for my next challenge.
Fishing in the uk and abroad holds plenty of rewards for me and I'm looking forward to many new adventures in the coming years.
The two dreams I'd love to fulfill would be a week on Redmire and a session on the mighty Rainbow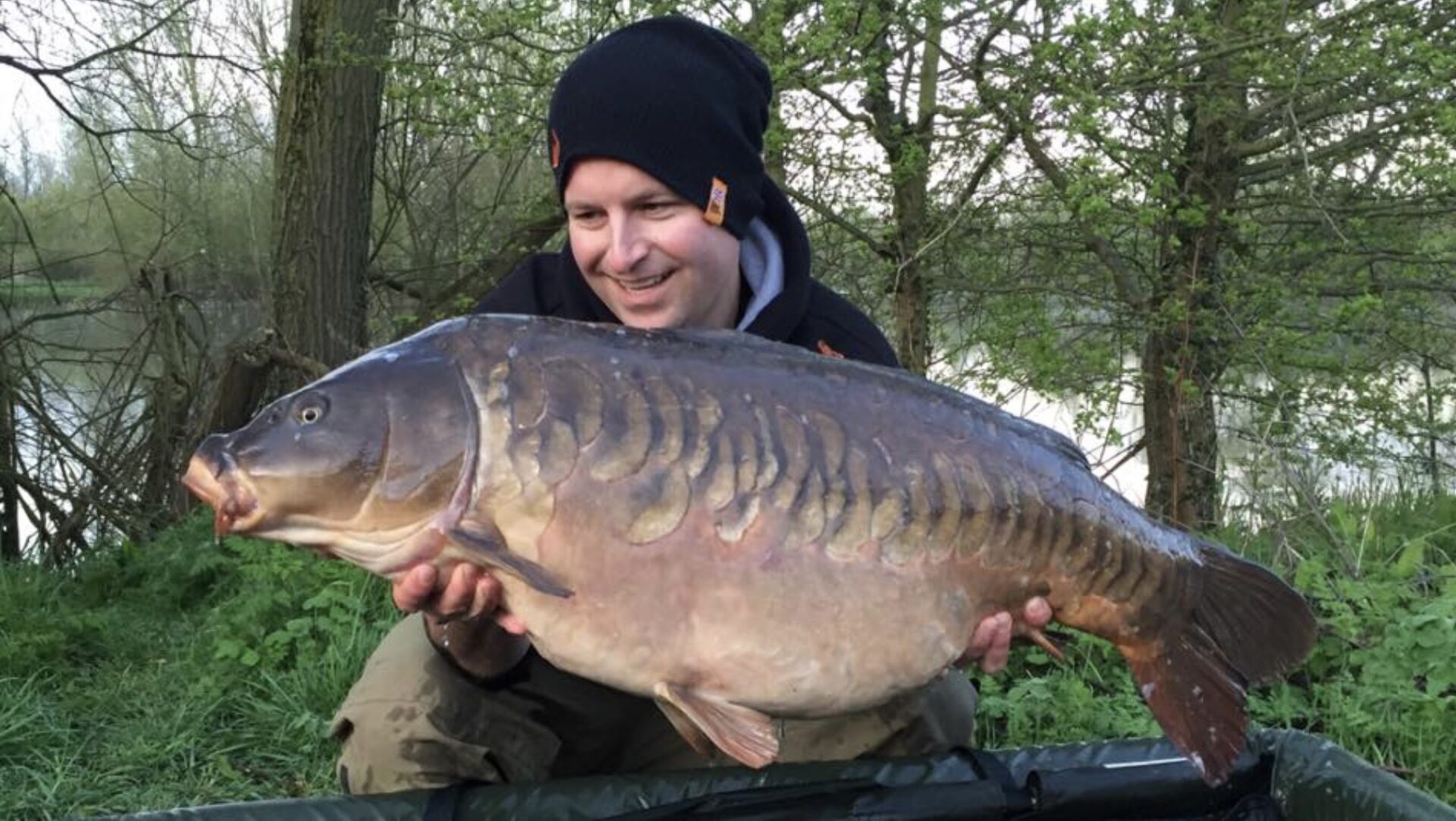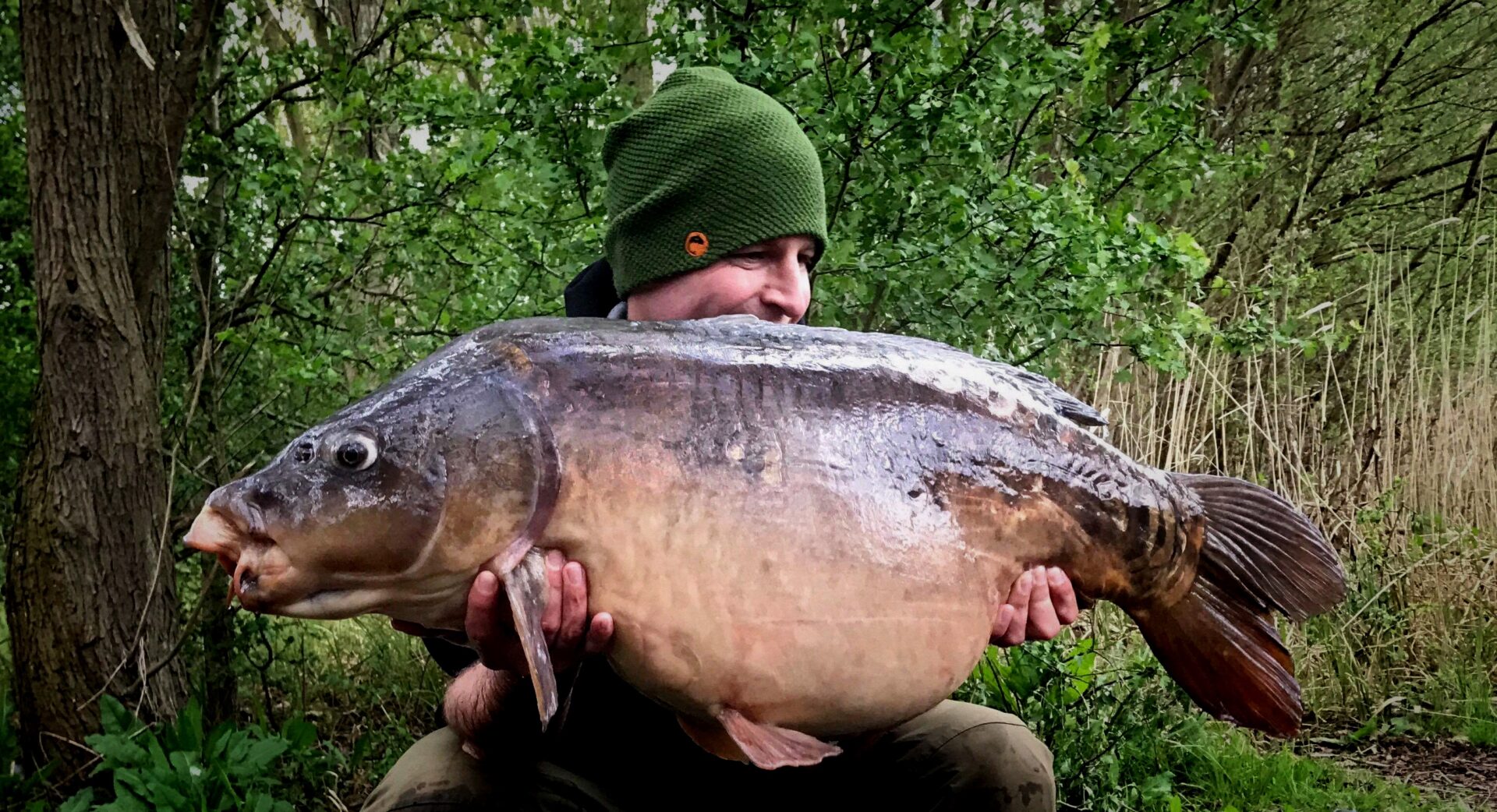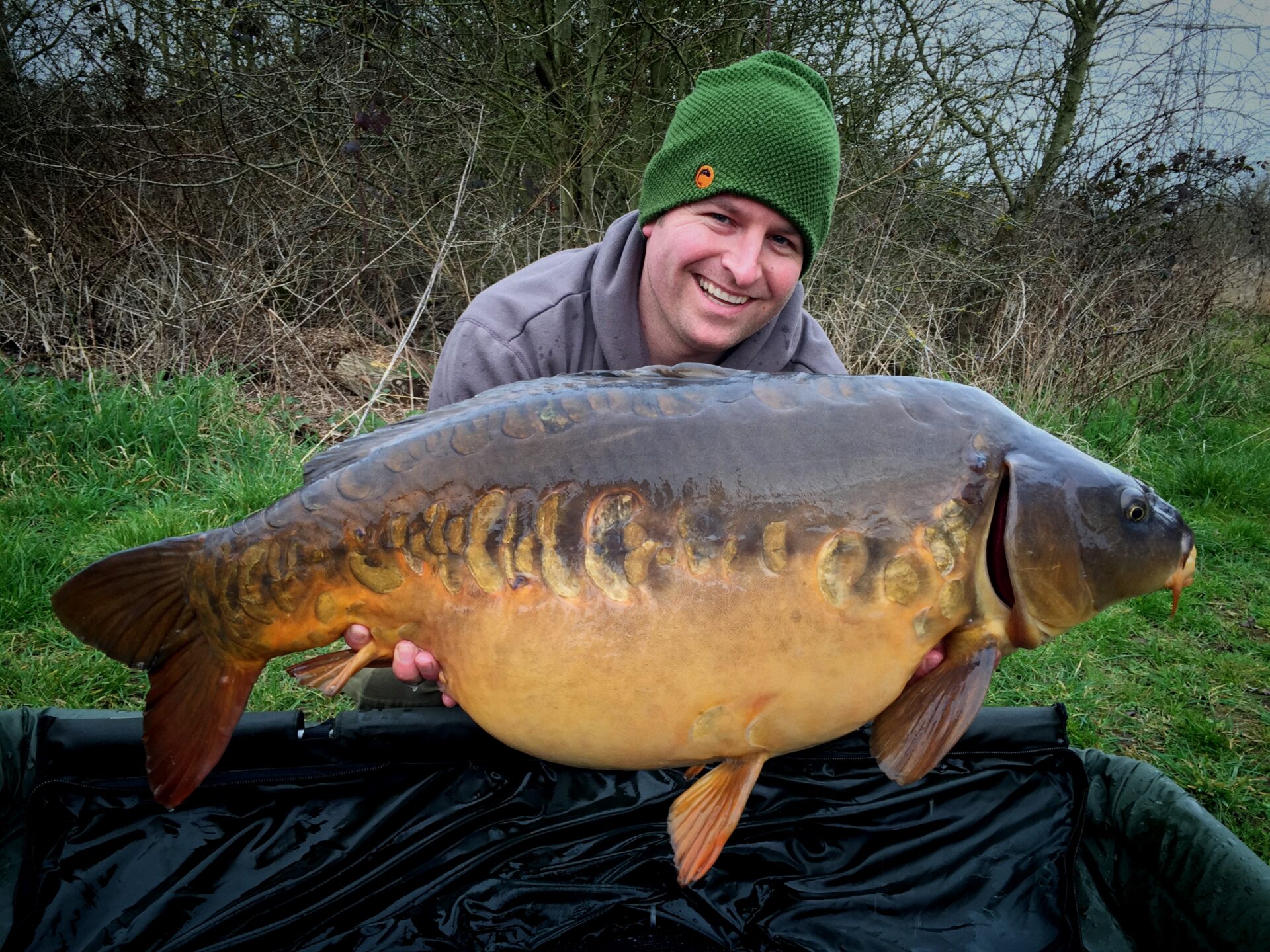 CARP FISHING IS NOT WHAT WE DO,
IT'S WHO WE ARE!