Name: Daniel Howe
Age: 27
Occupation: Customer & Trading Manager
Region: West Yorkshire
UK Mirror: 29lb 9ozs
UK Common: 38lbs
Not fished abroad so no foreign pbs.
About myself : I have been fishing now for around 14 years and initially got in to the sport through TV programmes, from the likes of John Wilson, Matt Hayes etc. I decided I wanted to give it a go and I set off down to my local canal one day and never looked back, with an obsession very quickly born. From there I progressed on to the rivers and then local club lakes where the Carp bug struck. I began to have a go at targeting Carp in 2006, indulging in what is still to this day my favourite method – surface fishing. In 2007 I spent two years studying Fisheries Management and it was in this period that I learnt a lot more about the whole industry as well as developing myself further as an angler with the help of some good people (You know who you are). After this I went in to Uni and angling had to take a back seat a lot of the time from 2009-2012 simply due to being away from home, but then afterwards things started to click in to place as I began seriously pursuing the Carp in my local club lakes and a few other venues.
At present I am fishing on the Selby Syndicate and will be joining a new lake in Lincolnshire in 2019. I prefer more intimate fishing and lakes with plenty of features to find and work out and generally try to get out for 48hrs a week where work allows. I've used PB products gear on and off for a good few years and joined the Promo Team early 2018 and it has now formed an integral part of my fishing. I'm a big believer in keeping things simple and my favourite product from PB would definitely be the Hit n Run system. I'm also a Consultant for Core Baits and a Team member for Hull Particle and Powapacs. Thanks to the guys at PB for the opportunity and tight lines to all.
Regards,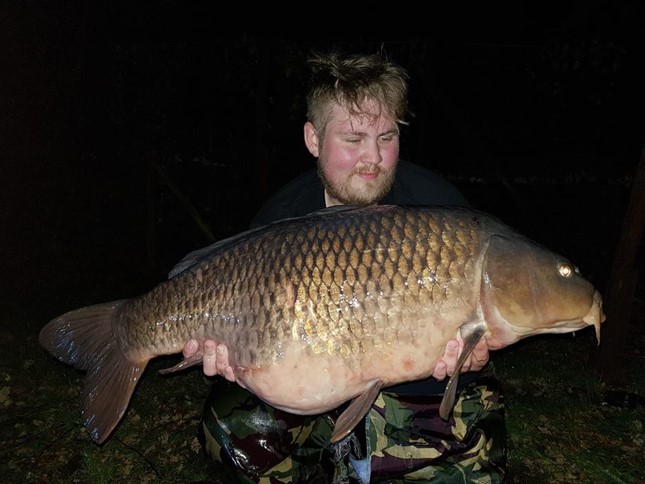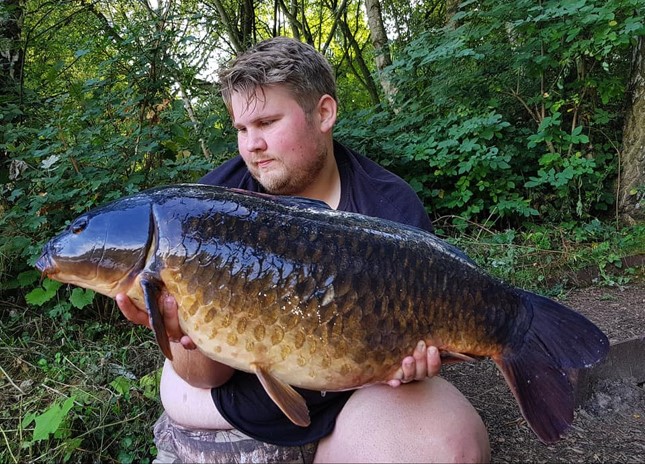 CARP FISHING IS NOT WHAT WE DO,
IT'S WHO WE ARE!