Chris Kirk
50yrs young
Construction/Builder
Lancashire
I've been fishing since my Grandad bought me a rod at about the age of eight catching trout and minnows from the local stream. Then in my teens onto lakes and getting into match angling, fishing festivals in Ireland and England progressively moving over to Specimen Carp angling over the last fifteen years and now I'm totally addicted to it travelling up and down the country in search of big carp. Be lucky !
UK Mirror 50.4
UK Common 44
Foreign Common 44
Foreign Mirror 57.12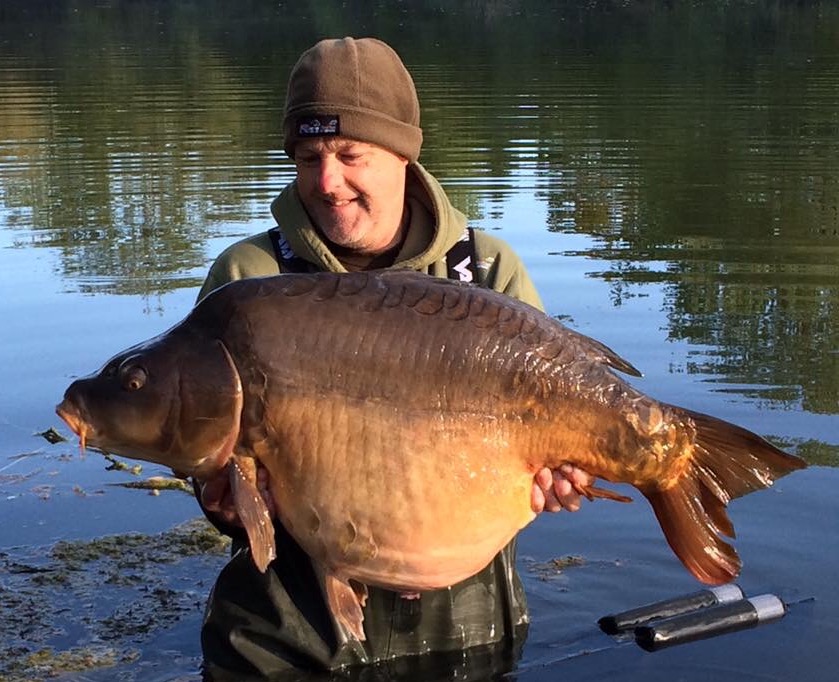 CARP FISHING IS NOT WHAT WE DO,
IT'S WHO WE ARE!